Professional
As the world's biggest manufacturer of cleaning machines, we understand that our professional customers, wherever they may be in the world, have their own unique cleaning tasks. And we also understand that cleaning is a necessity that there is often little time for. This is why our ranges of professional cleaning machines, accessories and detergents are designed with our customers to meet their needs. Regardless of business type or location, Kärcher products provide superb cleaning performance, save time and resources, and are intuitive to operate: leaving businesses to focus on what is most important to them.
Topics you might be interested in: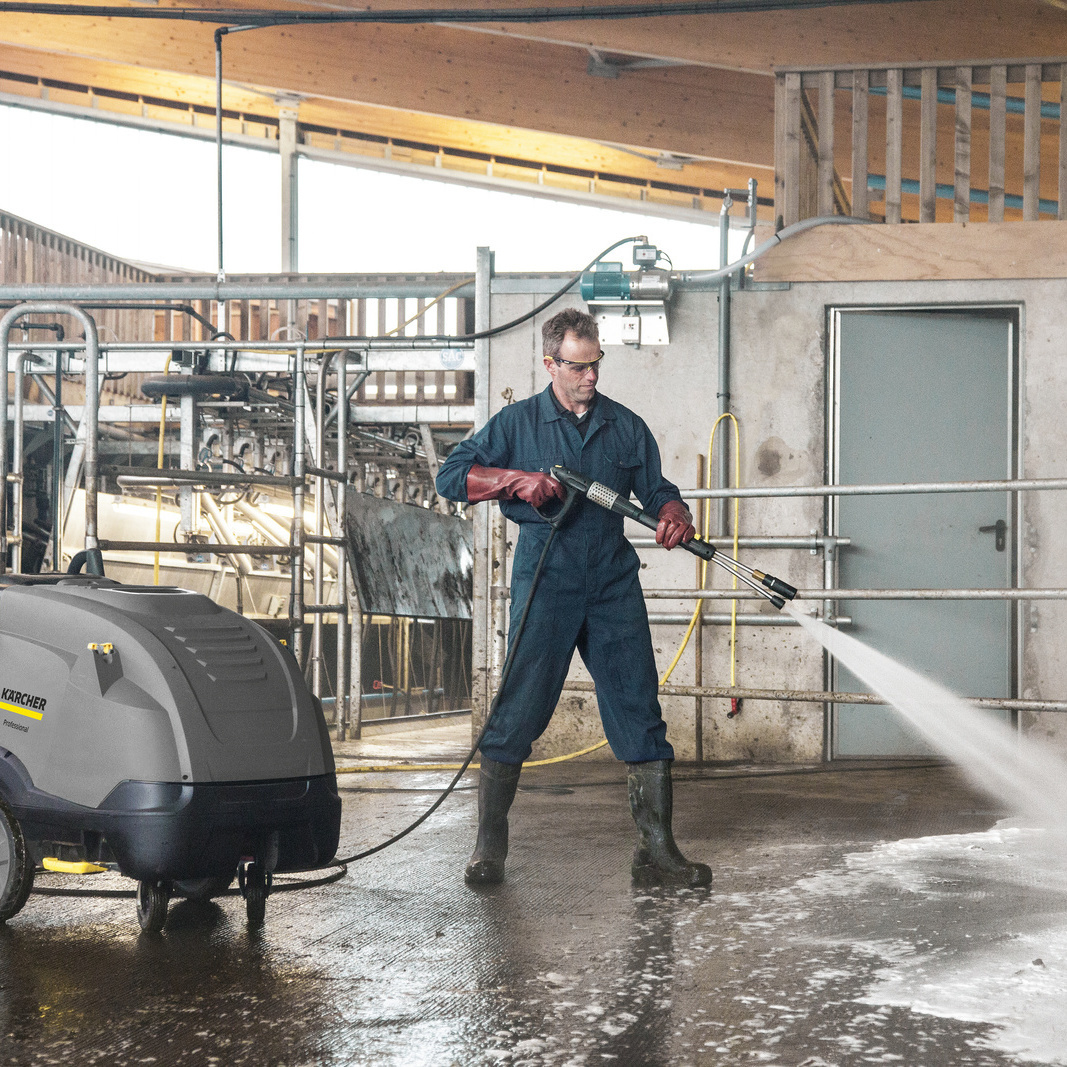 Know-How for Professional
From agriculture to industry to building service contractors – as regards cleaning, each sector requires its own methods, machines and tools. Here you get tips and examples that should help you solve your individual cleaning task.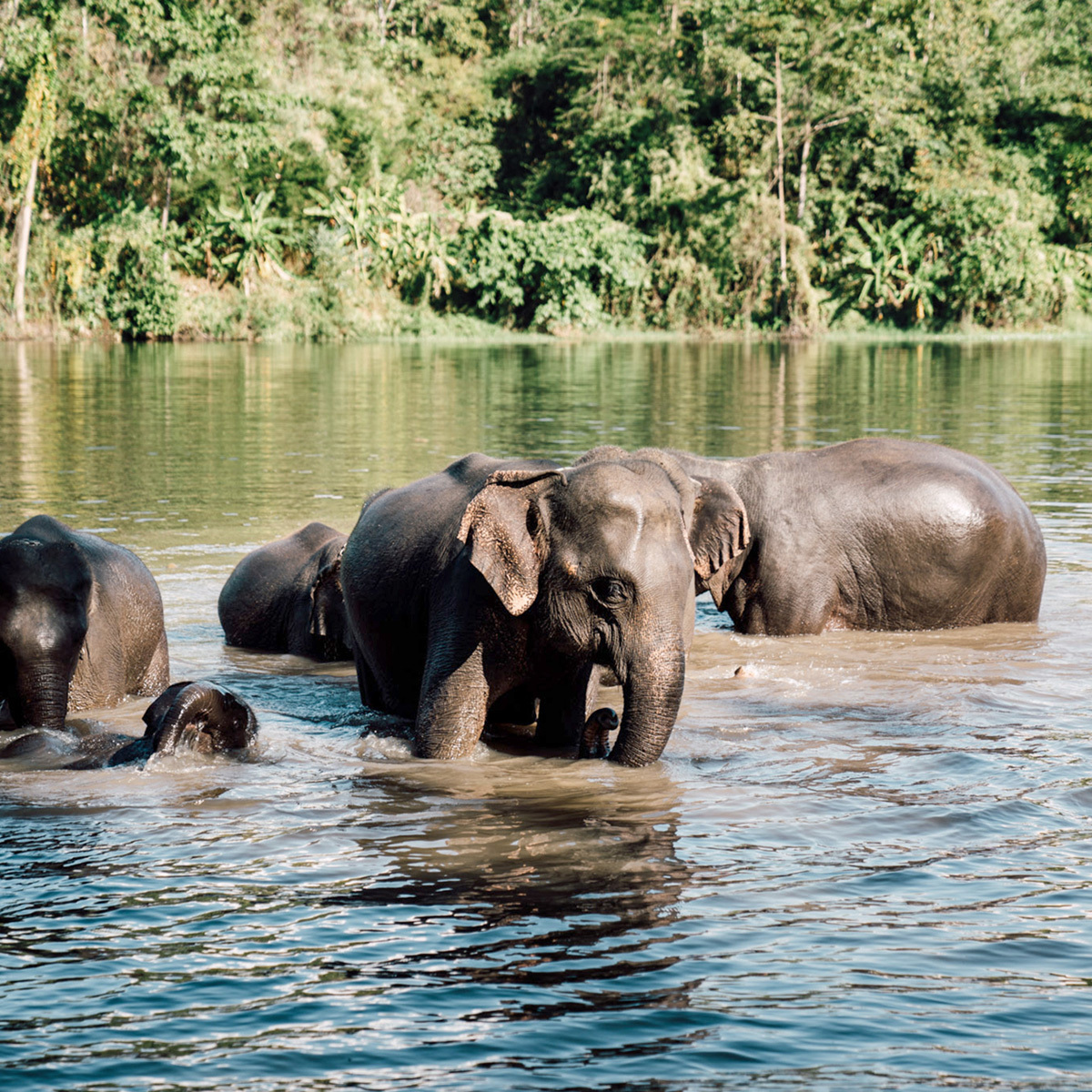 Karcher Stories
Experience exciting stories with Kärcher from digital manufacturing, to cleaning at the Jungfraujoch in the Swiss Alps and handy houshold cleaning tips. difference aims to show you how we make a difference – with our cleaning solutions and beyond. Join us on our journey through the world of Kärcher.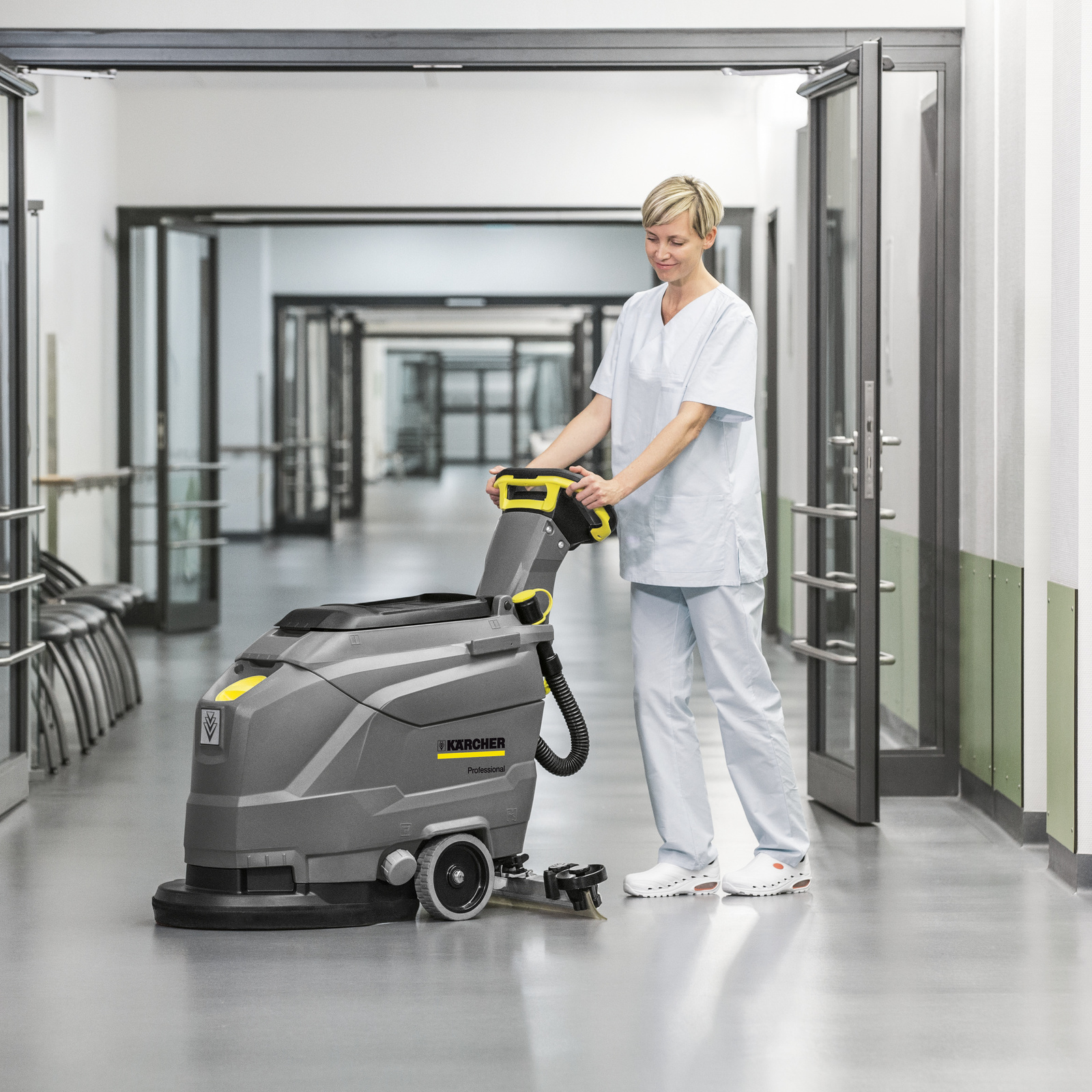 Disinfectant and hygiene solutions
Whether on surfaces, objects, floors or even in ambient air, pathogens such as viruses, bacteria or fungi are ubiquitous. And our immune system does not withstand all of them effortlessly, as coronavirus has unfortunately convincingly proven. With highly effective disinfectant and hygiene solutions, Kärcher offers the tailor-made answer to each need, for every environment and every application – today and in the future.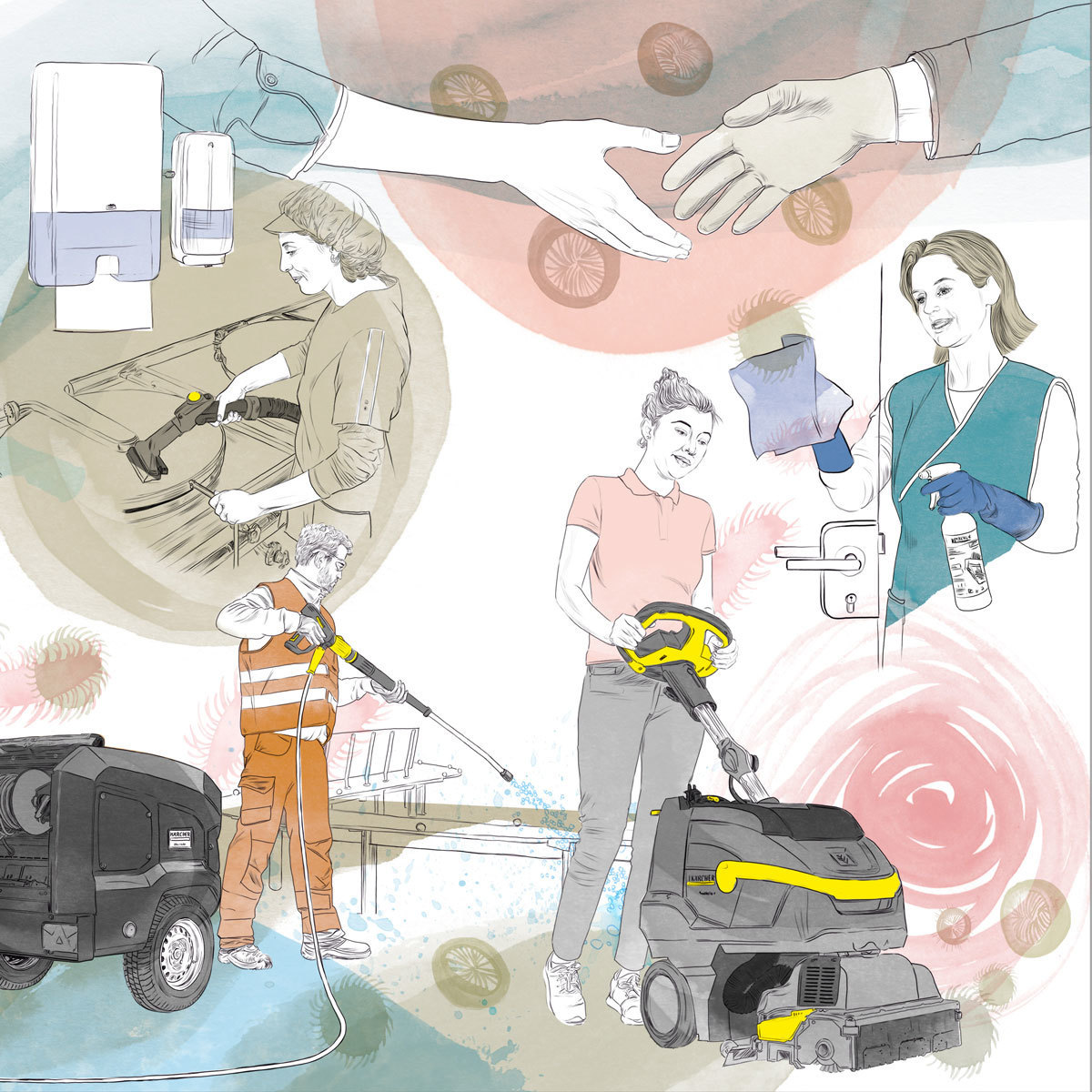 Cleaning and hygiene in times of coronavirus
With simple hygiene measures, each individual can help to stem the spread of SARS-CoV-2. Various cleaning techniques help to remove dirt and micro-organisms that are harmful to health from floors or surfaces - whether at home, in offices, supermarkets or retirement homes. Our topic special is dedicated to the most effective methods of protection against infection.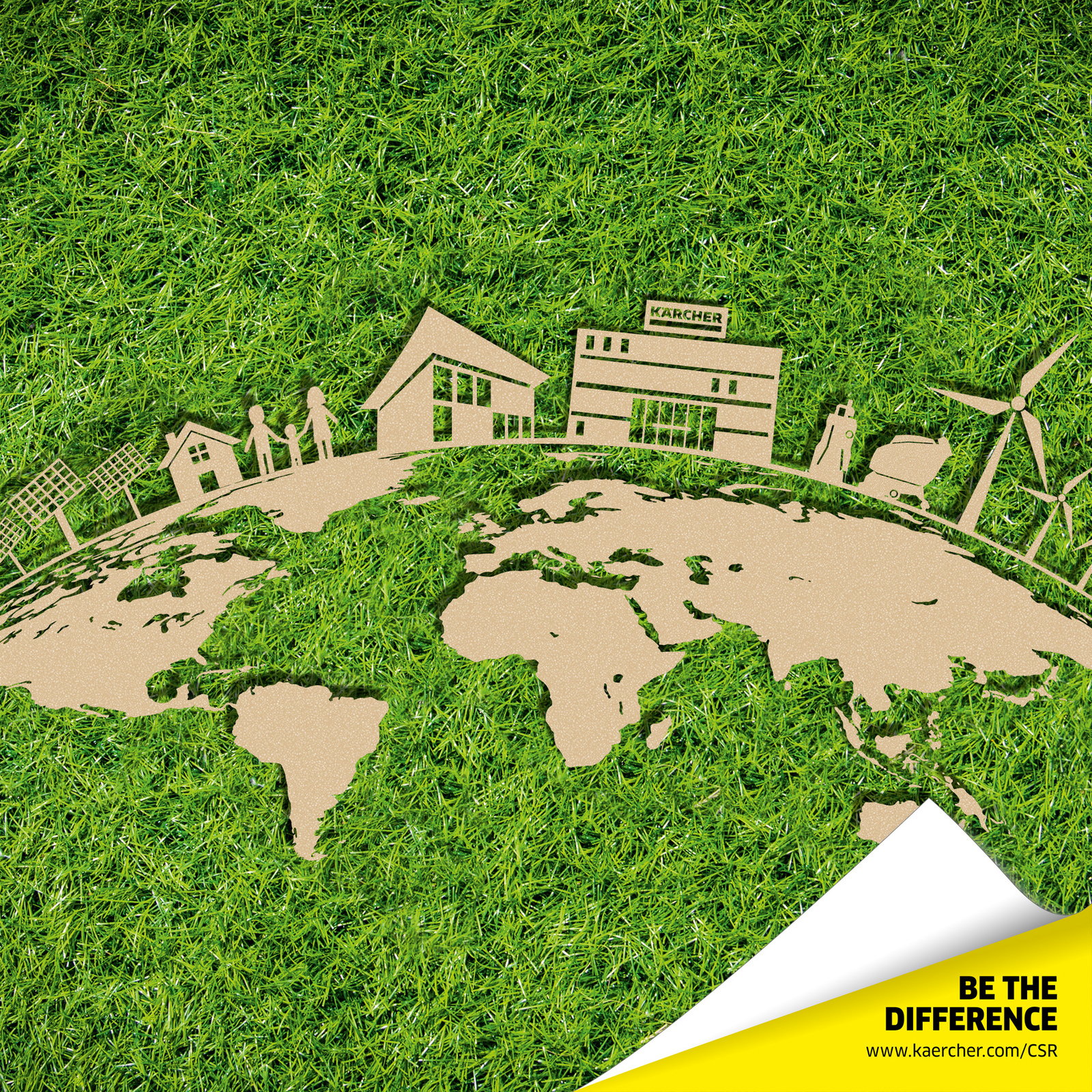 Sustainability
The concept of sustainability is deeply embedded in the family business of Kärcher. We accept responsibility for the environment, our products, the supply chain, the company, society and our staff. Because we believe that this is how we can make a difference – for the society in which we live. Be the difference!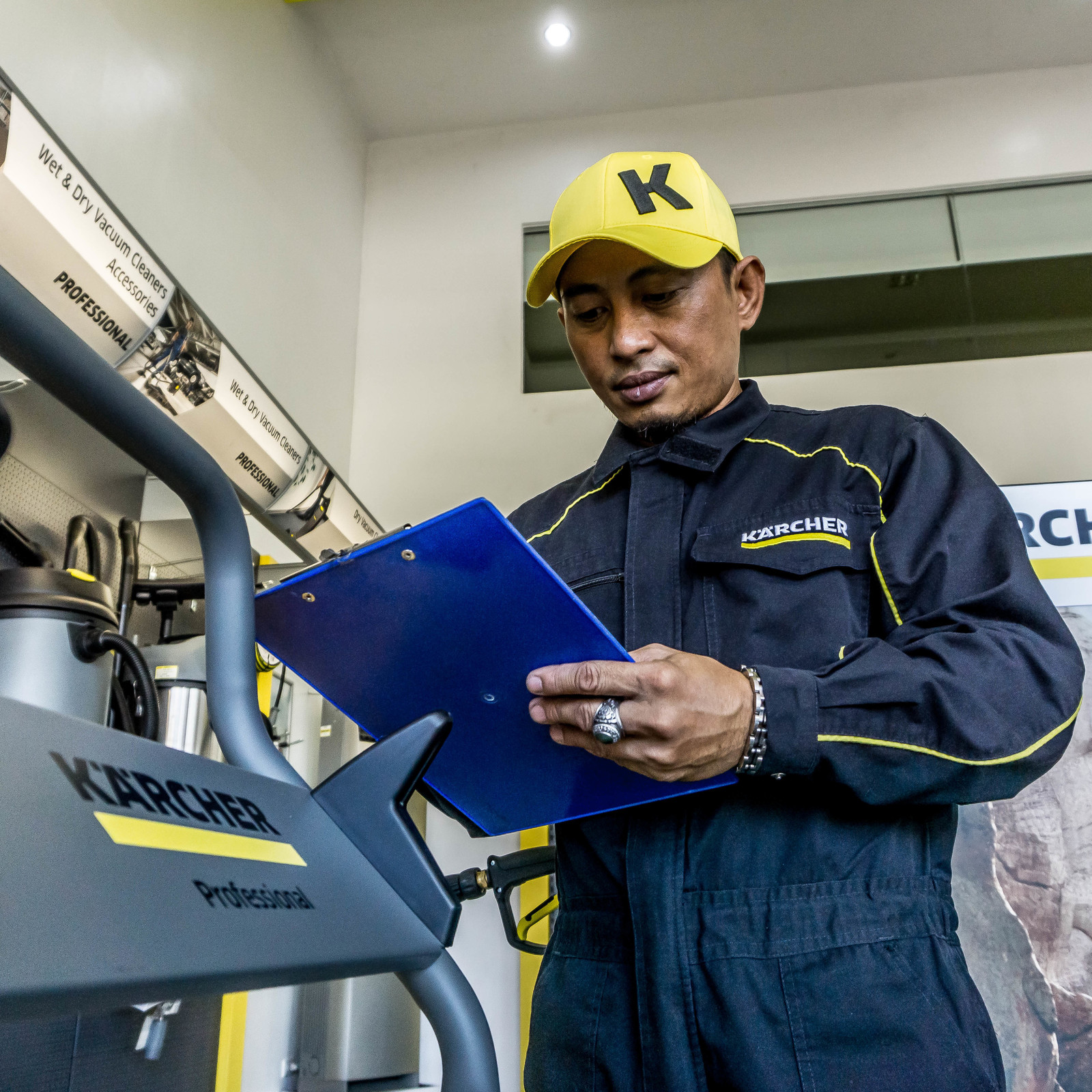 After Sales Service
You can find information on our customer service, service network, repair process and much more here.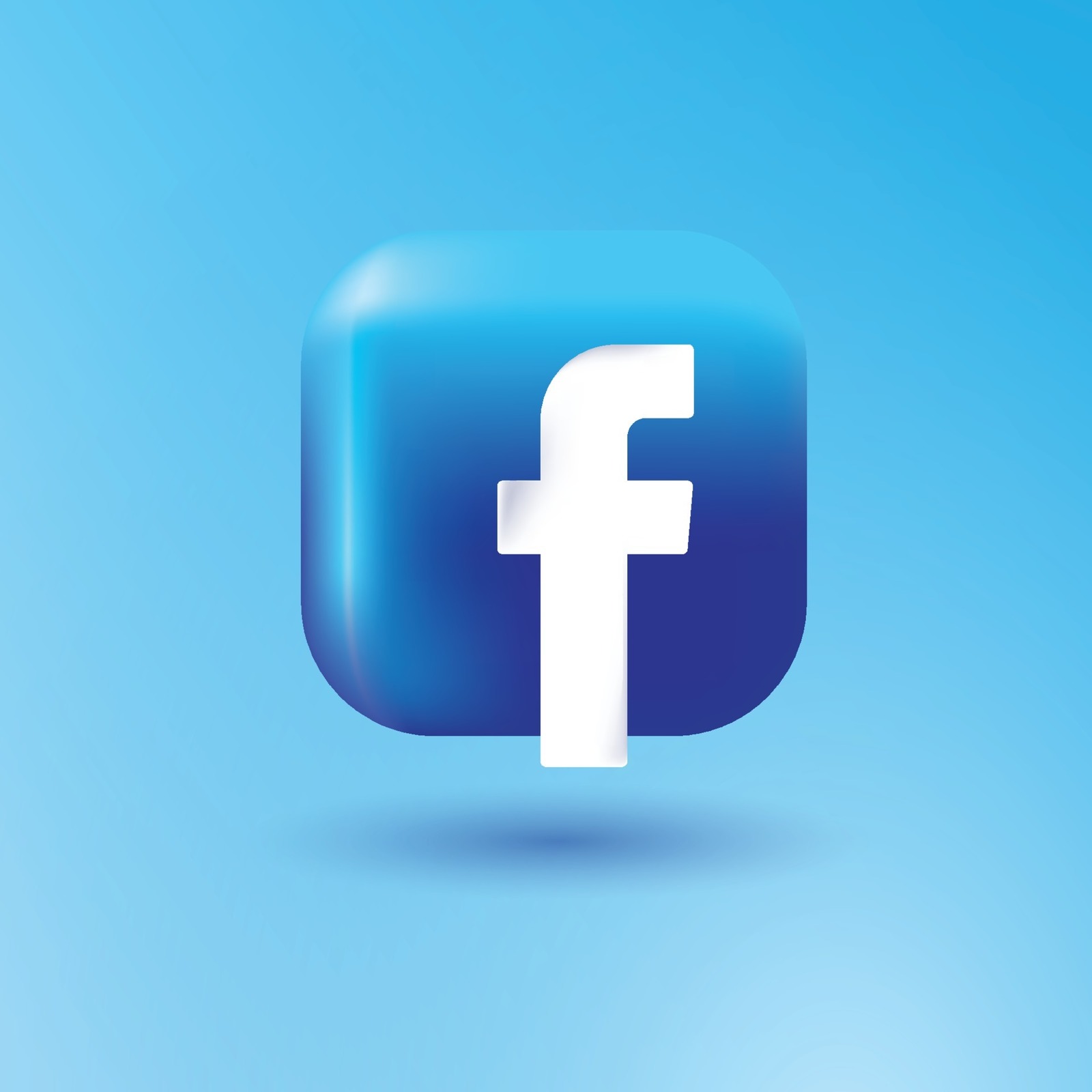 Professional Facebook Page
Like and follow our Facebook page and get updated news about our company and our Professional equipment.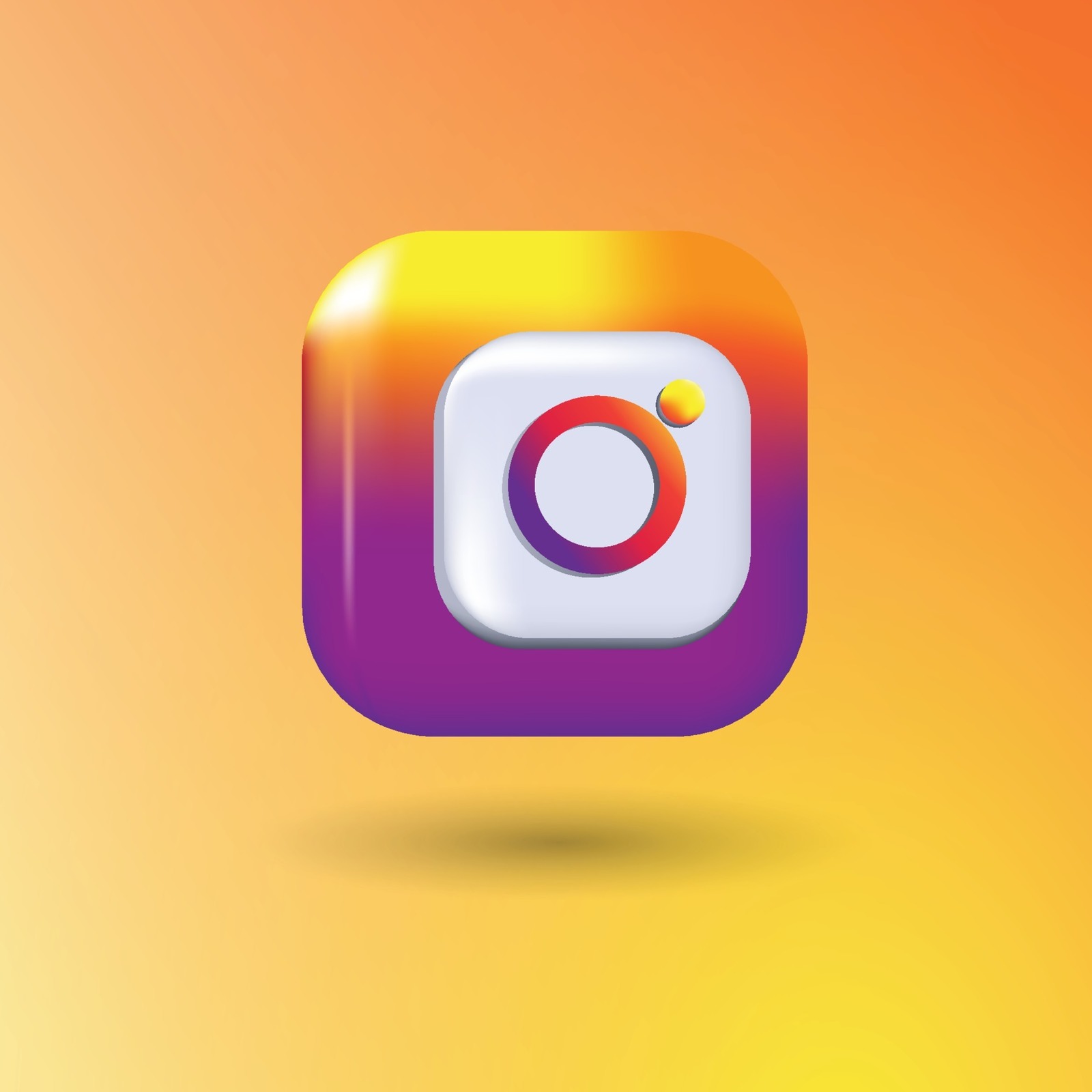 Karcher Professional Instagram Account
Follow our Instagram account and get updated news about our company and our Professional equipment.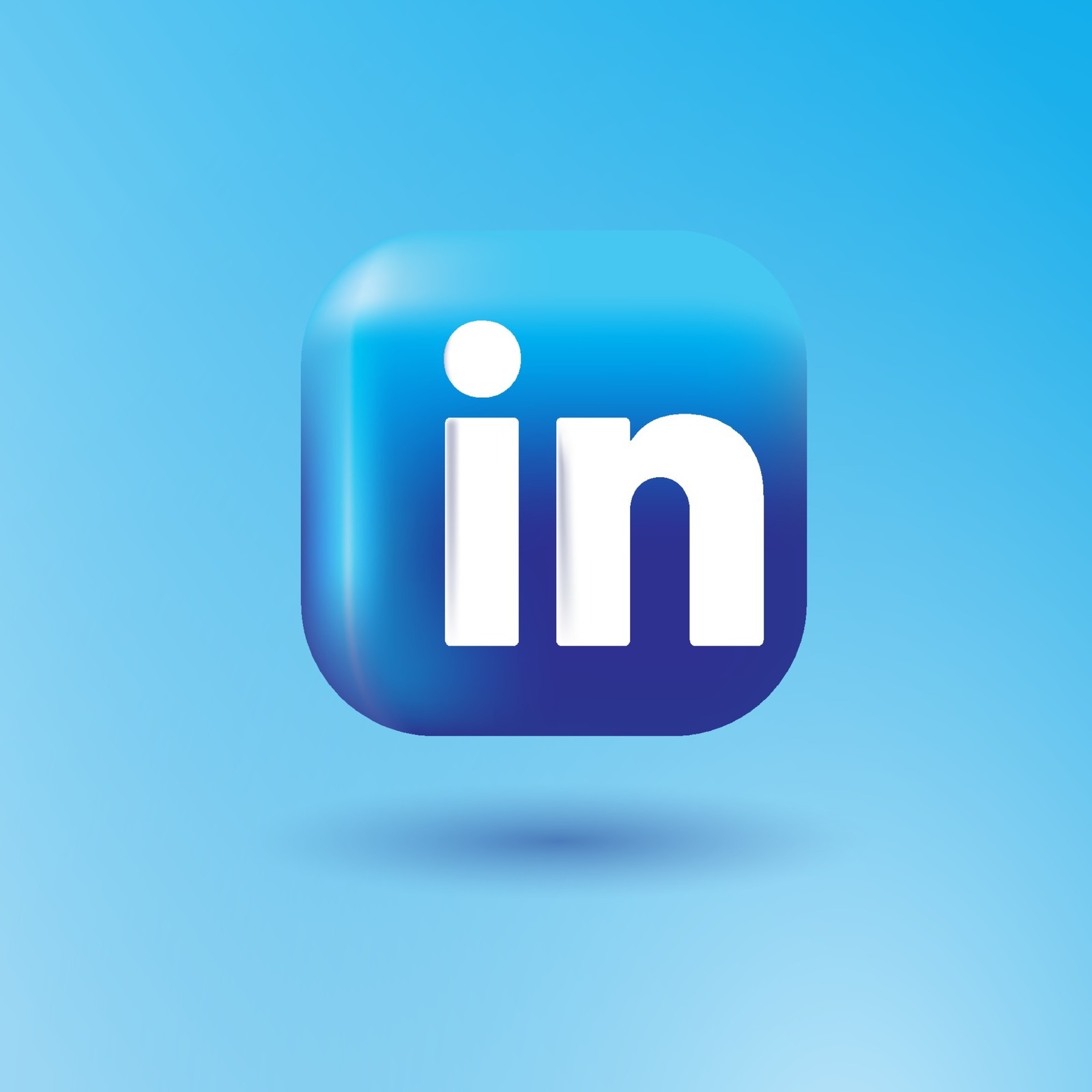 Karcher Philippines LinkedIn Page
Find out more about our company in our LinkedIn Page.