Industrial Vacuuming / Dedusting Solutions
From the mobile machine to the turnkey vacuuming or deduster system

In industry you need a system comprising machines, accessories and services that can be easily integrated in your operations and brings added value. A system in which all products are specially developed to meet the tough industrial requirements. We have the system that makes the difference. The Kärcher industry system.
Our solutions are even tougher than your applications.
Teams are heroes. All tasks can only be carried out with the right partners. And the best possible results can only be achieved when different talents are combined. We consider ourselves to be a team with you. Your experience and feedback are valuable to us, because we are pursuing the same goal: developing innovations and products which enable you to achieve your objectives more quickly and efficiently.
Perfect solutions for industry
Whatever and wherever you want to vacuum or remove dust.
A solution for every cleaning problem
With our Kärcher industrial vacuums and dedusters, we offer you solutions for every industrial vacuuming task: whether flexible and mobile or stationary, for vacuuming anything from coarse swarf to the smallest unsettled particles, for small or large quantities, for liquids or solids, for unproblematic or hazardous material.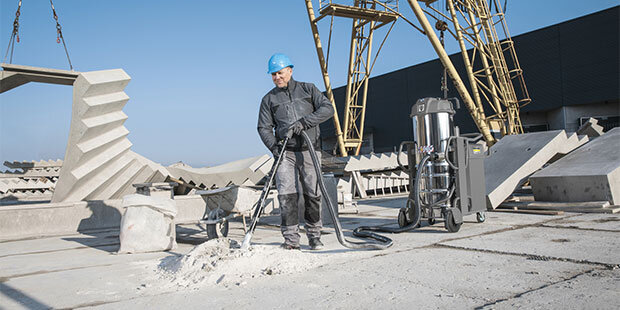 Industrial vacuum cleaners are designed for the stationary or mobile vacuuming of dry and wet swarf, coarse dust and similar suspended particles. Industrial vacuum cleaners work at a high vacuum with a relatively low air flow.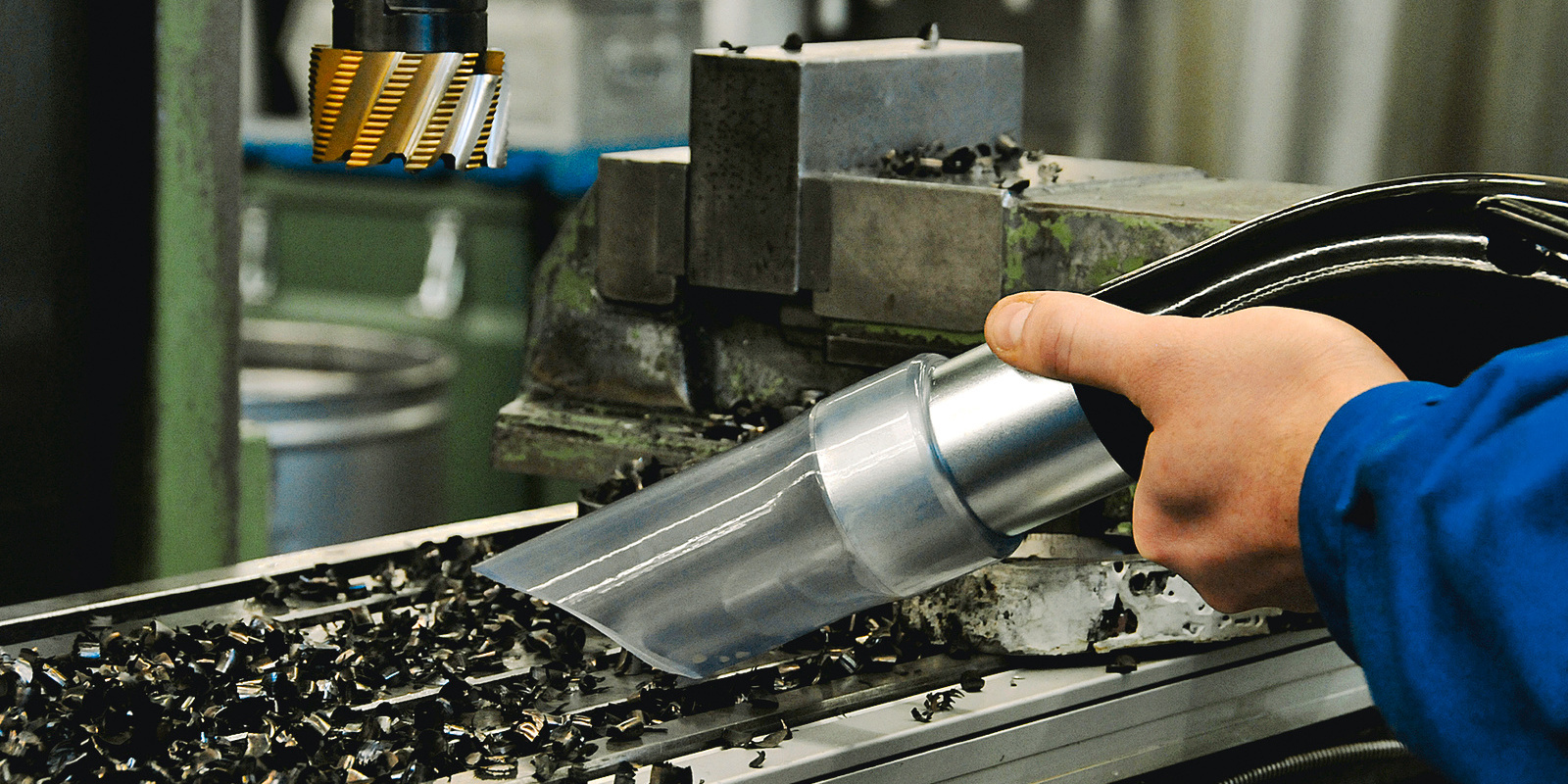 Accessories
You can optimally complete every cleaning task with the right accessories. Choose the appropriate parts or sets for your requirements from our complete and clever range of accessories for vacuuming systems - from comprehensive floor cleaning through to stationary accessories for vacuuming in the process.
Customised solutions
The right solutions for your special tasks.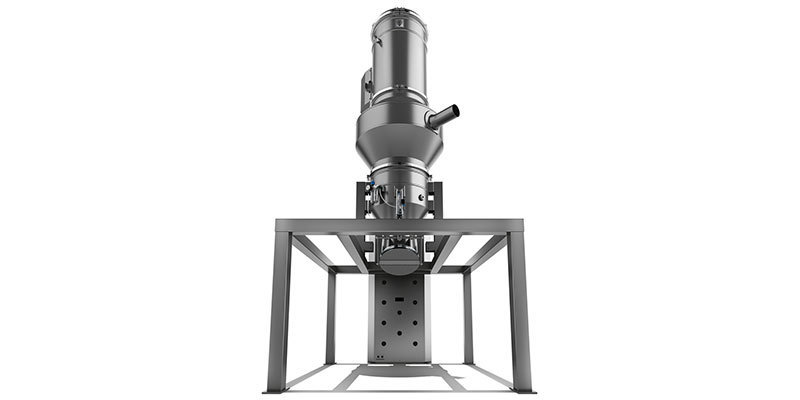 Individual solution
The requirements of Industrial Vacuuming and Dedusting Solutions in industry can be very specific. We plan every system individually to your specific needs. Our services range from the simple mobile solution through to highly complex, specifically adapted and direct piped vacuuming solutions. With more than 50 years of experience in the development and realisation of industrial vacuuming systems, we are your competent partner. As a result, you get efficient complete solutions from a single source.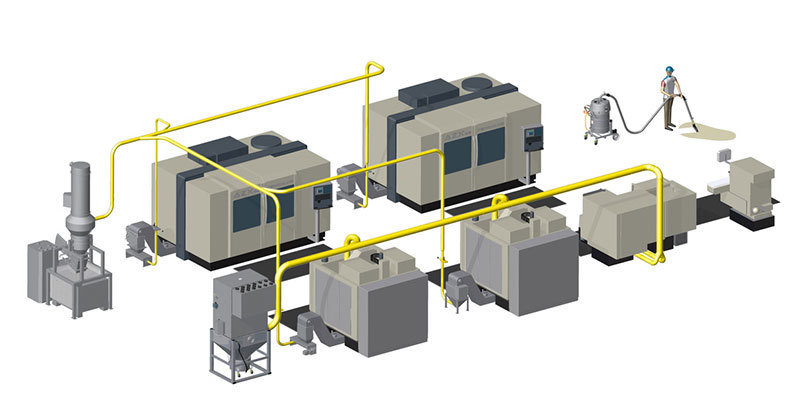 Pipelines - perfectly connected.
You can use our stationary industrial vacuums as a single- or multi-user system with manual suction points or integrate them directly in the process. We offer you all necessary components, from the suction points and accessories through to individually adapted pipelines.
Over 50 years of experience
With the Kärcher industry system you benefit from over 50 years of experience. We are in close contact with our customers worldwide in order to analyse existing and new tasks together and optimally adapt our products to these applications.
Successful solutions in all industries.
For more than half a century we have been successfully implementing sophisticated industrial suction technology for well-known companies in industry. And we continue to do everything to also implement the best possible solutions for you.