Benefits
What benefits can employees at Kärcher expect? This is a question that we constantly ask ourselves, which is why we are continuously developing additional services, employee offers and extras of all kinds. Don't expect token benefits from us. With what we offer, we want to create big and small WOW moments that are as unique as our Kärchers and their individual phases of life.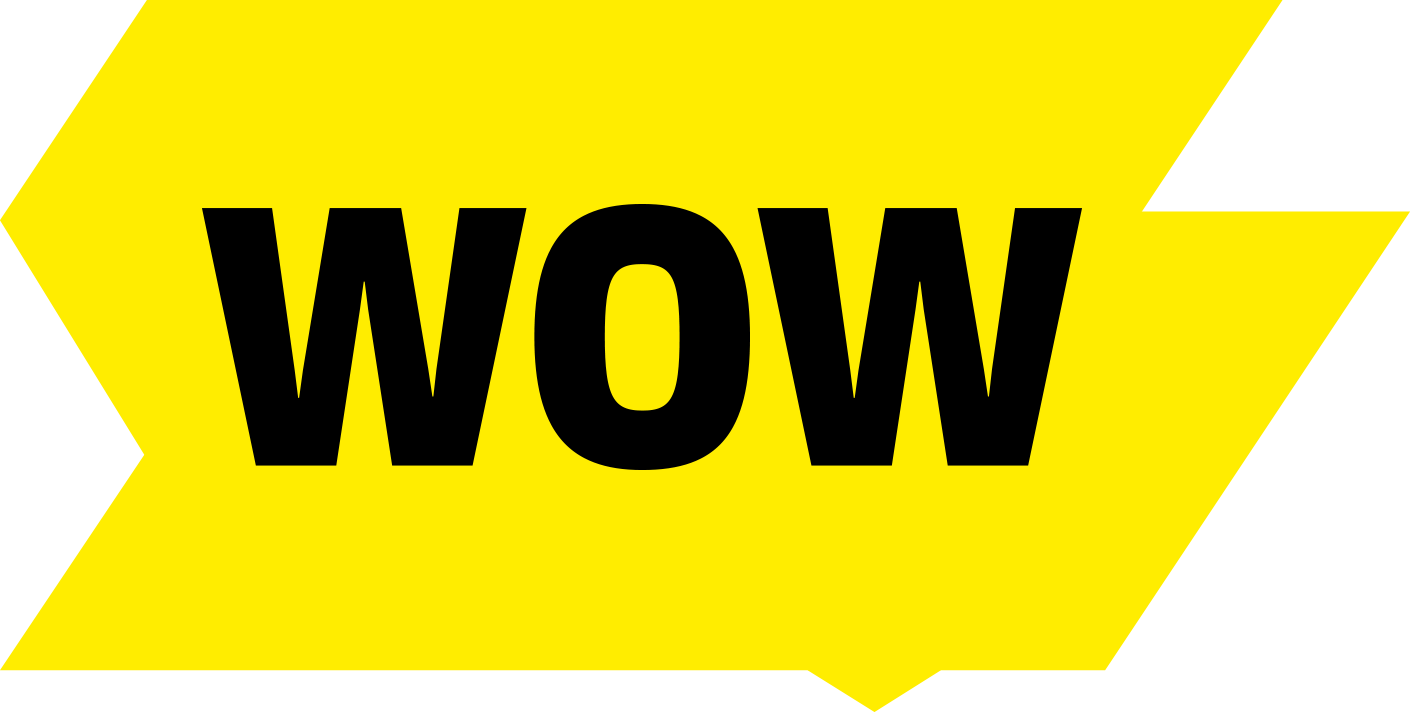 We offer our employees a large number of benefits, which may vary depending on their respective employment relationship within the Kärcher Group. See for yourself! But one thing always remains the same: we want to show appreciation for the work our Kärchers do, and let them share in the success of our company.

COMPANY PENSION SCHEME
So that you and your family can look forward to a future of WOW, we pay in an annual employer contribution for all employees, which you can additionally increase with your own individual contributions.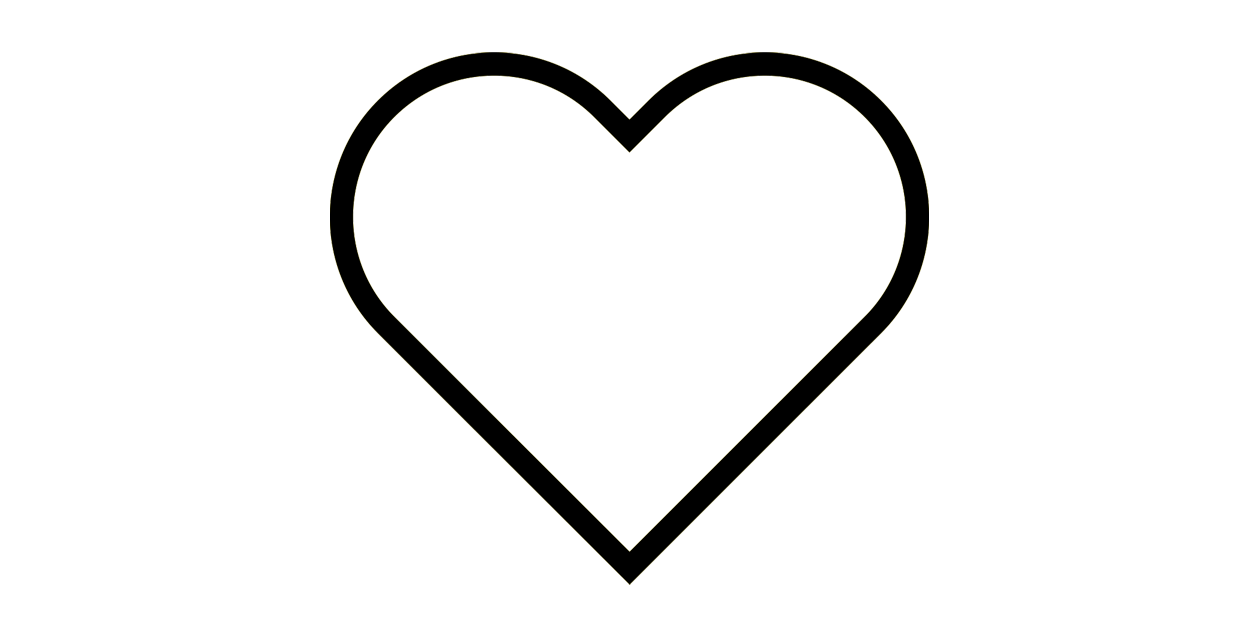 FAMILY FRIENDLINESS
Job or family? For us, it's not either/or – only WOW! We are committed to helping you settle back into work as smoothly as possible after parental leave and subsidise the childcare costs for your little ones. We also help with holiday care and offer a wide range of support options for family members in need of care.

TIME OUT
Got wanderlust? No problem! With up to 32 days of annual leave, you have plenty of opportunities to enjoy your WOWtastic free time. We have also created the basis for you to take paid time off through a work-time account. You can use this to extend parental leave, take care leave, complete a further training period, have a classic sabbatical or for pre-retirement leave: the focus is on you and your individual life situation.

WOW DEALS
Employee discounts on our entire product range as well as additional seasonal WOW offers regularly motivate our employees to compete to have the most Kärcher products in their own households. On top of this, you will receive exclusive corporate benefits in the form of discounts on products and services from renowned suppliers (travel, fashion, technology, etc.).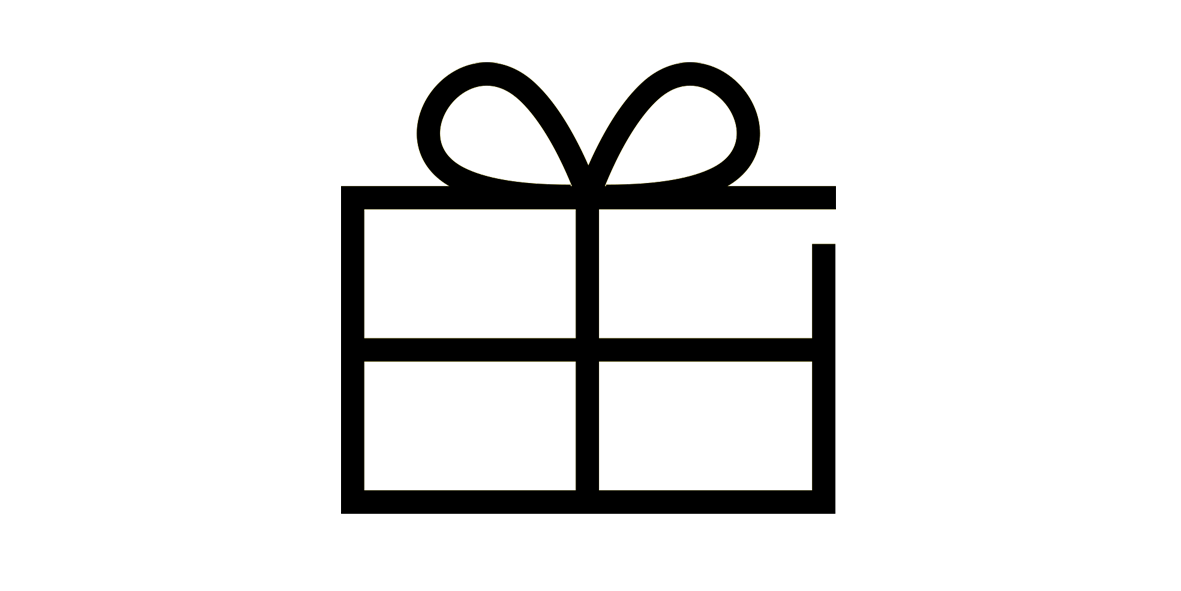 SPECIAL PAYMENTS
In addition to an attractive salary, we offer various special payments such as Christmas bonuses, holiday pay and performance bonuses, depending on the remuneration model. Alongside this, there is a further annual special payment for all employees, and those who have been with the company long enough can look forward to additional benefits on their own WOW anniversary.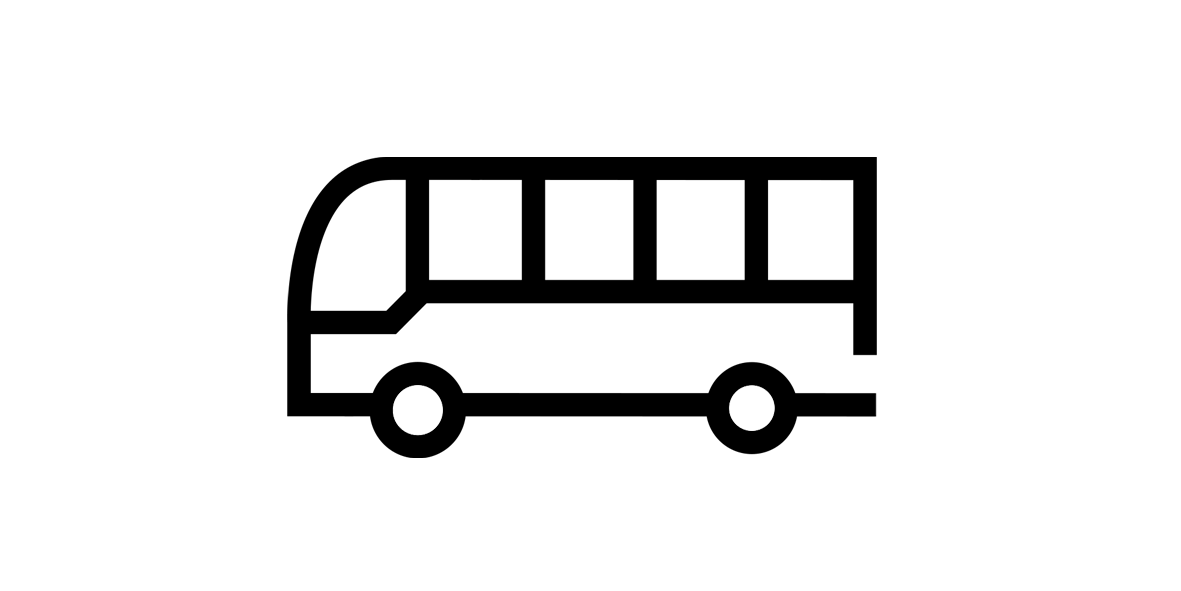 MOBILITY
WOW for you and the environment: we subsidise your monthly public transport travel costs. We also support you with bicycle and car leasing through a specially developed deferred compensation model, and offer attractive bonuses as an additional incentive to travel to work by bike.

FLEXIBLE WORKING
The world of work is changing and we are changing with it. Hybrid working is possible in many areas of our company, with the high degree of flexibility that it brings. In addition to mobile working, our flexible working time models using flexitime and trust-based working time provide even more personal freedom. Numerous part-time models are tailored to your individual "Way of WOW".

SPORT, HEALTH & LEISURE
We promote health and togetherness wherever possible – for example, through our modern health centre with in-house company doctors and numerous counselling services. With varied sports and leisure activities, a gym on the premises, the Kärcher choir and much more, we provide the right WOW/life balance.

DEVELOPMENT OPPORTUNITIES
The right people, at the right time, in the right place, with the right perspective: sounds complicated? Not for us. We support you in your individual WOW development with our comprehensive talent management process. We are also constantly expanding our training catalogue and offer a global contact point for learning with the Kärcher Campus. WOW: benefiting with and from each other.

FOOD
Did you know? Our canteen has been awarded the "Green Canteen" label. This is because we place great emphasis on a healthy and balanced WOW diet. With our regional, seasonal meals that are always freshly prepared, we support health and well-being in everyday working life. But our canteen is able to do even more: nutrition seminars, takeaways or family lunches to provide that extra portion of canteen love.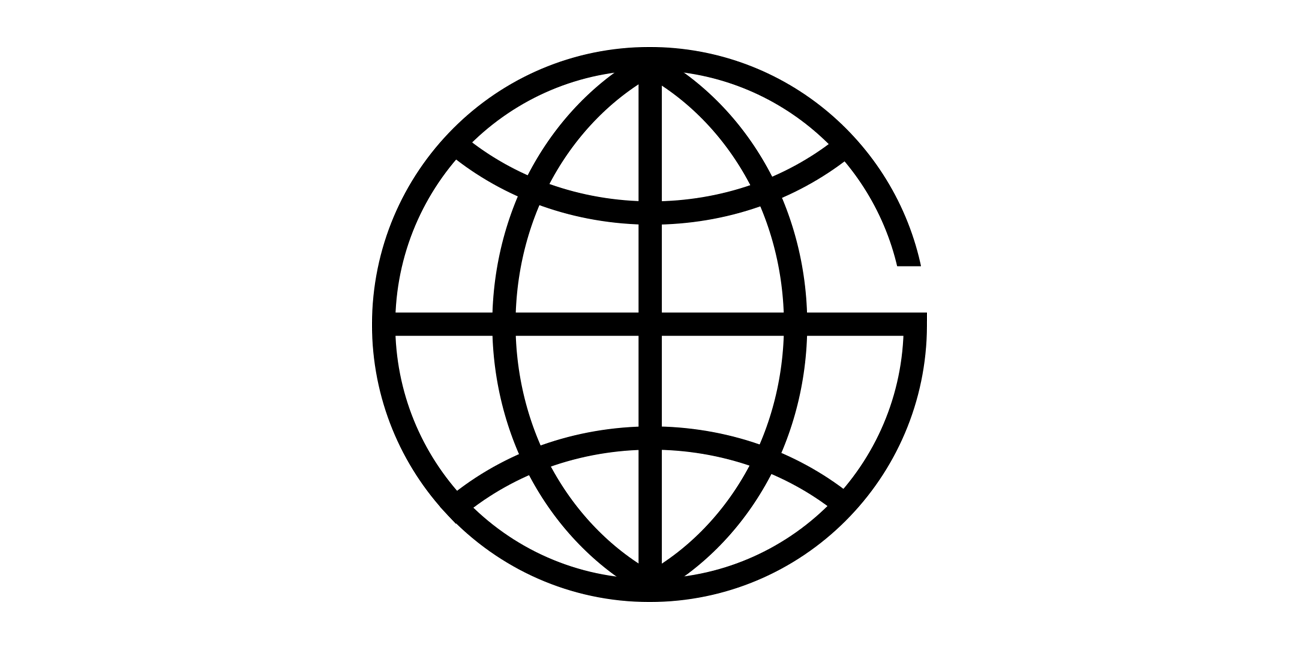 GLOBAL COOPERATION
Kärcher employees benefit from working at an international company with cooperation across national borders. With our international project groups, we ignite creative sparks in every corner of the world, promoting intercultural exchanges and a colourful WOW culture. Through language courses and intercultural training opportunities, we bring our large global Kärcher family closer together.