When hygiene matters most
With simple hygiene measures, each individual can help to stem the spread of SARS-CoV-2. Various cleaning techniques help to remove dirt and micro-organisms that are harmful to health from floors or surfaces - whether at home, in offices, supermarkets or retirement homes. Our topic special is dedicated to the most effective methods of protection against infection.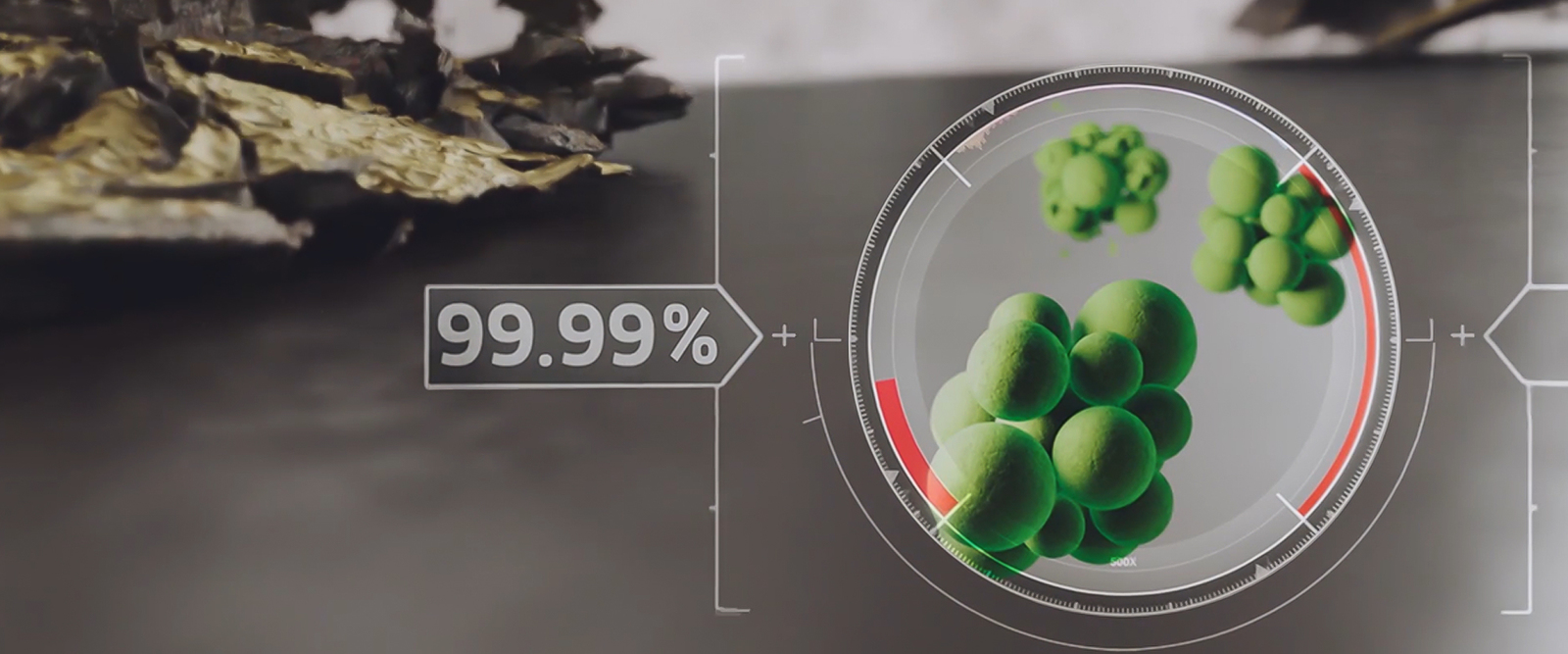 How effective cleaning measures create hygiene and safety
Whether viruses, bacteria or fungi - some of them are dangerous for humans. Cleaning plays a major role in depriving these pathogens of the basis of life. After all, dirt provides a breeding ground for microorganisms until they can enter the human organism and multiply.
In a clean, well-maintained environment that is cleaned regularly, the risk of transmission of pathogens is minimised considerably. Surfaces are no longer a breeding ground for germs, bacteria or viruses. Even in places that are difficult to access, the pathogens are eliminated more thoroughly. Measures to disinfect are also only effective if floors or surfaces have first been cleaned of dirt.
The right technique for cleaning at home and in public places
Many people know that cleaning increases wellbeing, makes our surroundings look better and preserves the value of buildings and machinery. That it also functions as a key building-block of the fight against pathogens can be seen from the variety of effective techniques that destroy harmful microorganisms while ensuring hygiene and safety. A deep-clean demonstrably removes over 90 percent of microorganisms and pathogens from surfaces. It is therefore worthwhile to invest in suitable equipment and the necessary know-how.
You may also be interested in: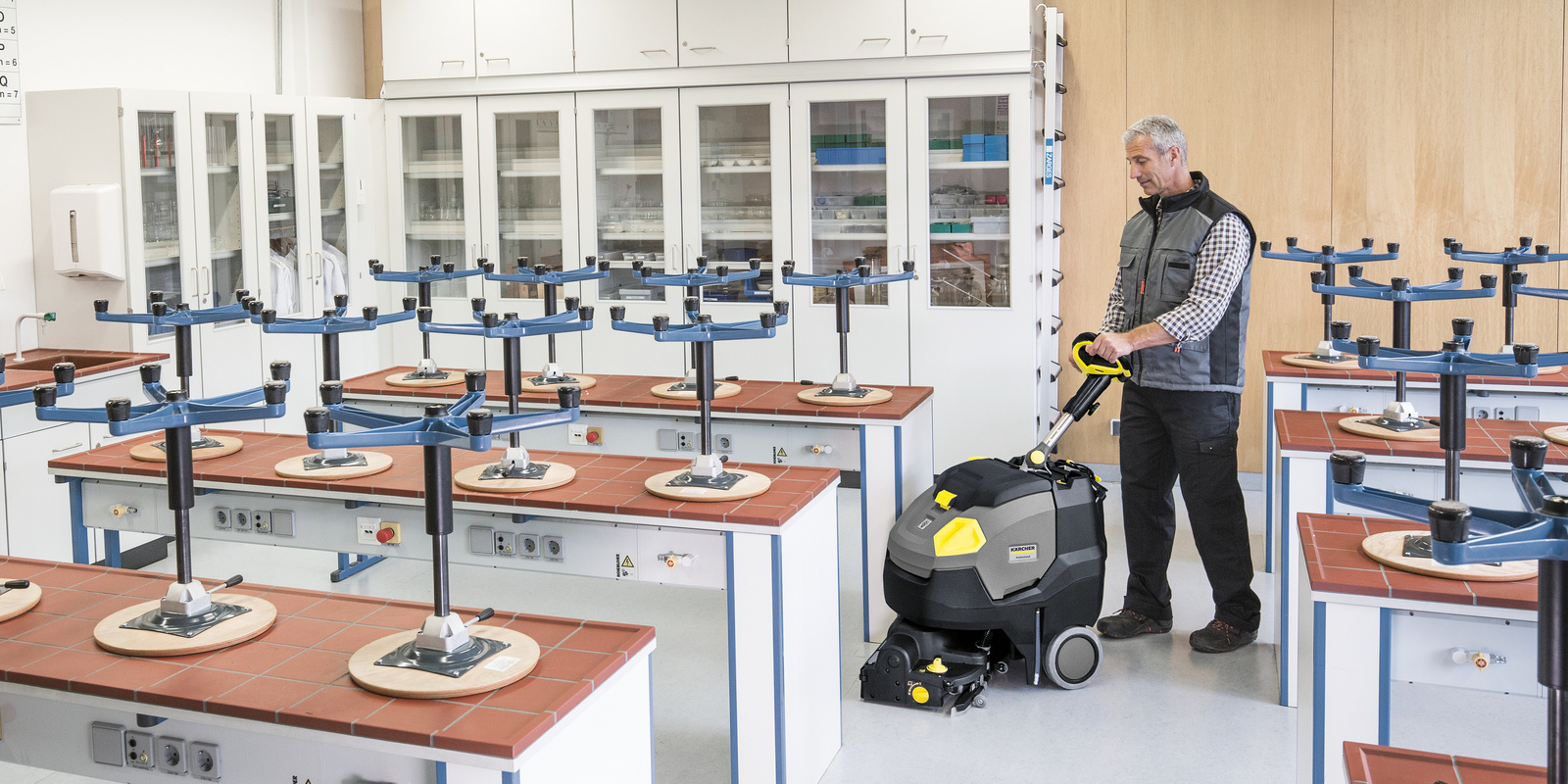 How schools and daycare centres can ensure hygiene
Not only in times of a pandemic, but daycare centres and often also schools are generally considered places which give rise to the spread of pathogens. The spread of viruses and bacteria can be tackled effectively when an appropriate hygiene concept is developed for the respective facility.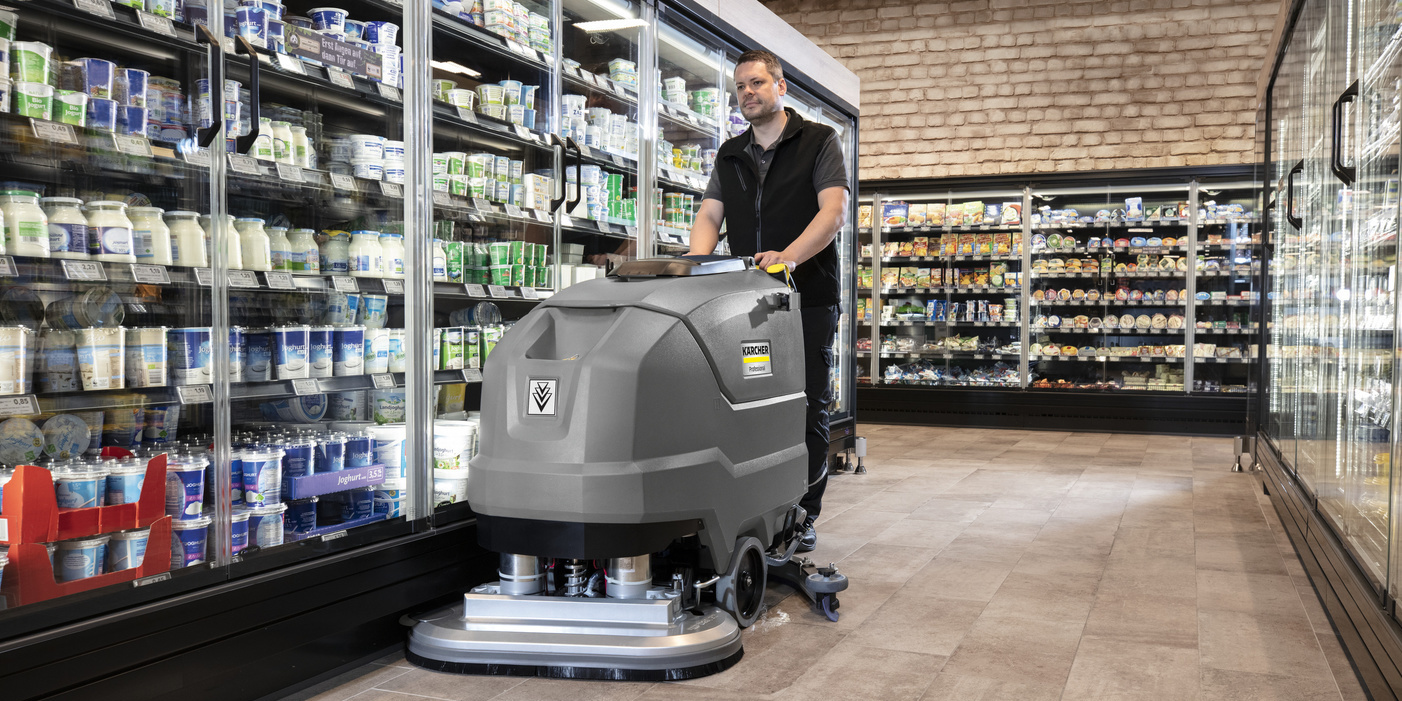 Hygiene and cleanliness in supermarkets
Many people in a restricted space and the sale of food under perfectly hygienic conditions: cleaning in the supermarket is important in every respect and should be carried out conscientiously. Why the vegetables section has special requirements, why a hidden vacuum cleaner sometimes saves lots of walking, and how hygiene can be guaranteed – an overview.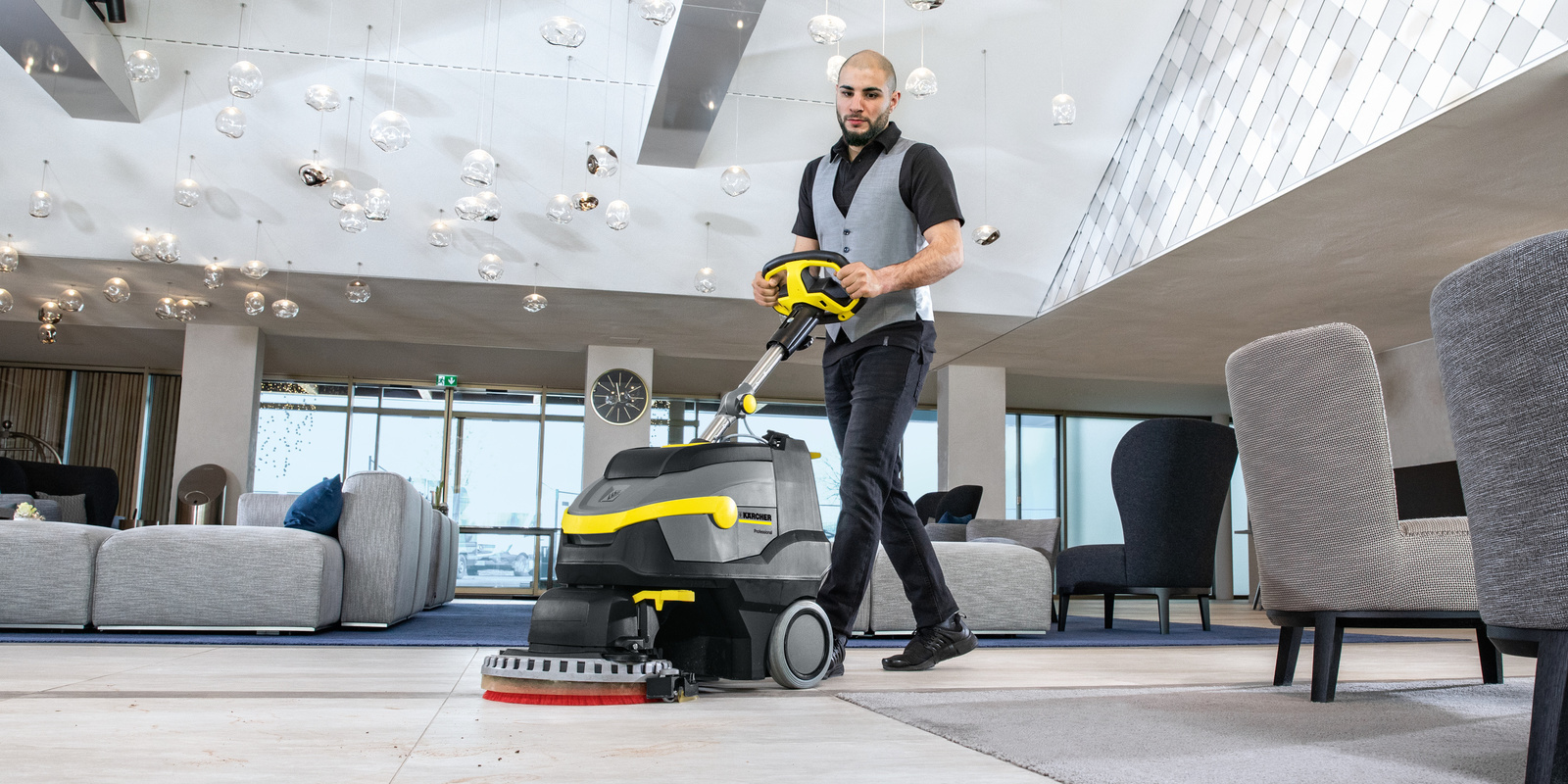 Effective cleaning in hotels
As cleanliness, hygiene and health are increasingly important, effective cleaning processes are more relevant than ever in the hotel industry. They are the only way to ensure that hotels create a pleasant, reassuring atmosphere that guests will equate with safety.