KÄRCHER PHILIPPINES
Kärcher Inc., was established as a direct subsidiary of Alfred Kärcher GmbH & Co. KG as of early 2015 to provide local presence and support to all its dealer partners and customers nationwide.

Kärcher Philippines
Alfred Kärcher GmbH & Co. KG is a family-owned company that operates worldwide and is known for its extensive range of high-pressure cleaners, vacuum cleaners, and other cleaning implements and solutions. Headquartered in Winnenden, Germany, it produces both cleaning equipment and full cleaning systems. Being the world market leader in cleaning technology, it employs more than 10,000 people worldwide and has 100+ subsidiaries in more than 60 countries.

In the Philippines, Kärcher Inc., was established as a direct subsidiary of Alfred Kärcher GmbH & Co. KG as of early 2015 to provide local presence and support to all its dealer partners and customers nationwide.

With the recently inaugurated Kärcher Center Manila facility in August 2018, Kärcher Inc. is now equipped with an industry-leading showroom, training center, service workshop, and sales offices, to better serve the local market and satisfy its wide customer base. The new facility is strategically located in the heart of Sucat, Paranaque City, where customers are able to better access Kärcher's class-leading products and services.

At present, a diverse range of Kärcher consumer products are sold nationwide and in various retail channels through its current Retail dealer partners: Fabriano SpA. / CYA Industries, and Citi Hardware.

For the Professional and Commercial products, a team of direct sales professionals, equipped with cleaning expertise, are assigned to different target groups ranging from Building Service Contractors (BSC), Hospitality,
Industry, Construction, Healthcare, Transportation, etc. to provide customers with the right cleaning solutions to their daily cleaning tasks.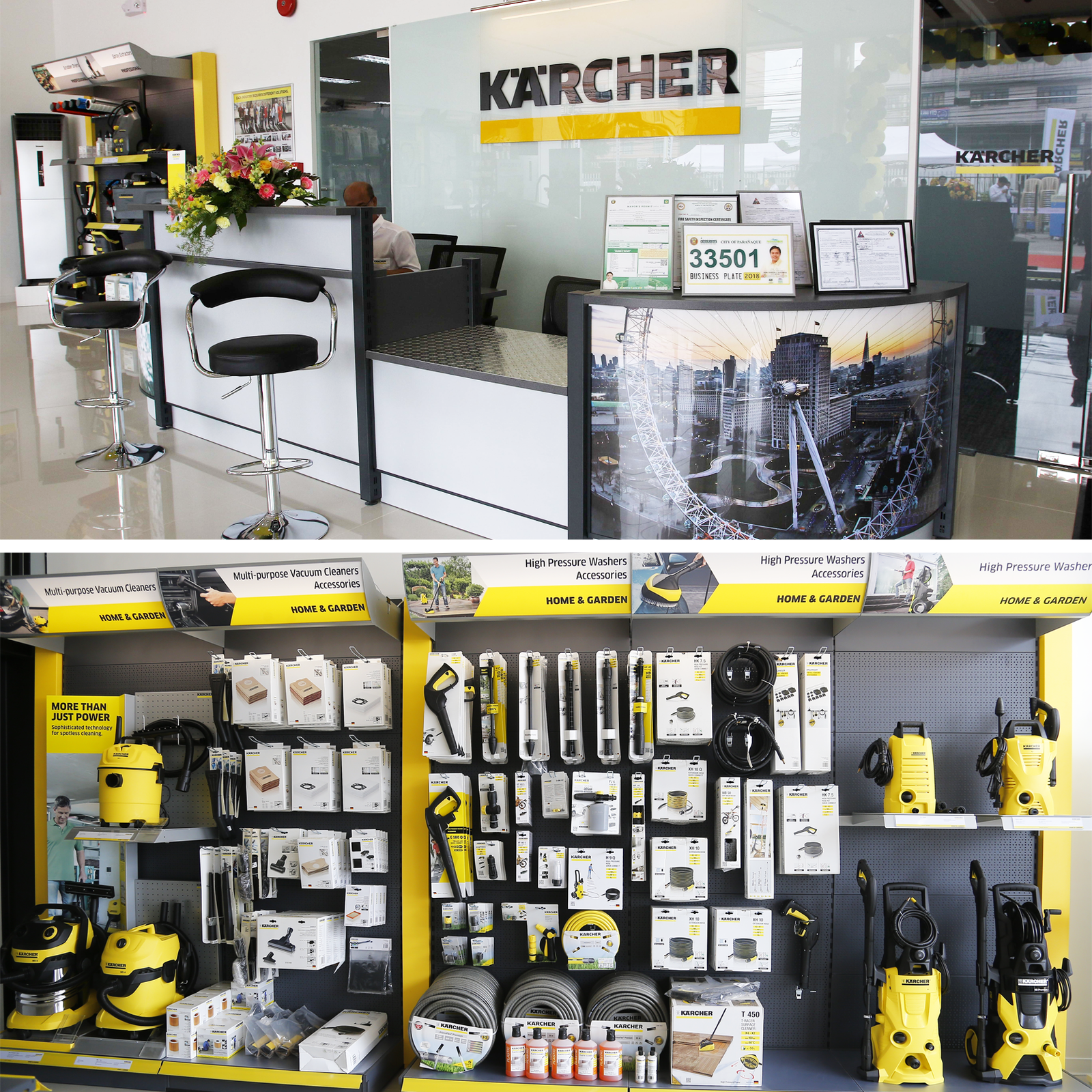 In the context of its cultural sponsorship, Kärcher freed the memorial of the Philippine national hero José Rizal in Manila from biological growth
The San Agustín church in the Philippines was cleaned of organic growth which, owing to the tropical climate with high air humidity, had covered the natural stone and corroded the surface.
Plaza Miranda is a public square bounded by Quezon Boulevard, Hidalgo Street and Evangelista Street in Quiapo, Manila. It is the plaza which fronts the Minor Basilica of the Black Nazarene (Quiapo Church), one of the main churches of the City of Manila, and is considered as the center of Quiapo as a whole.
Karcher Partnered with the San Sebastian Basilica Conservation
and Development Foundation, Inc in cleaning and restoring the centuries old floors.
The Minor Basilica of San Sebastian, better known as San Sebastian Church or San Sebastian Basilica is a minor basilica of the Roman Catholic Church in Manila, Philippines. It is the church of the Parish of San Sebastian, and also a Shrine of Nuestra Senora del Monte Carmelo, or Our Lady of Mount Carmel.
You may also be interested in: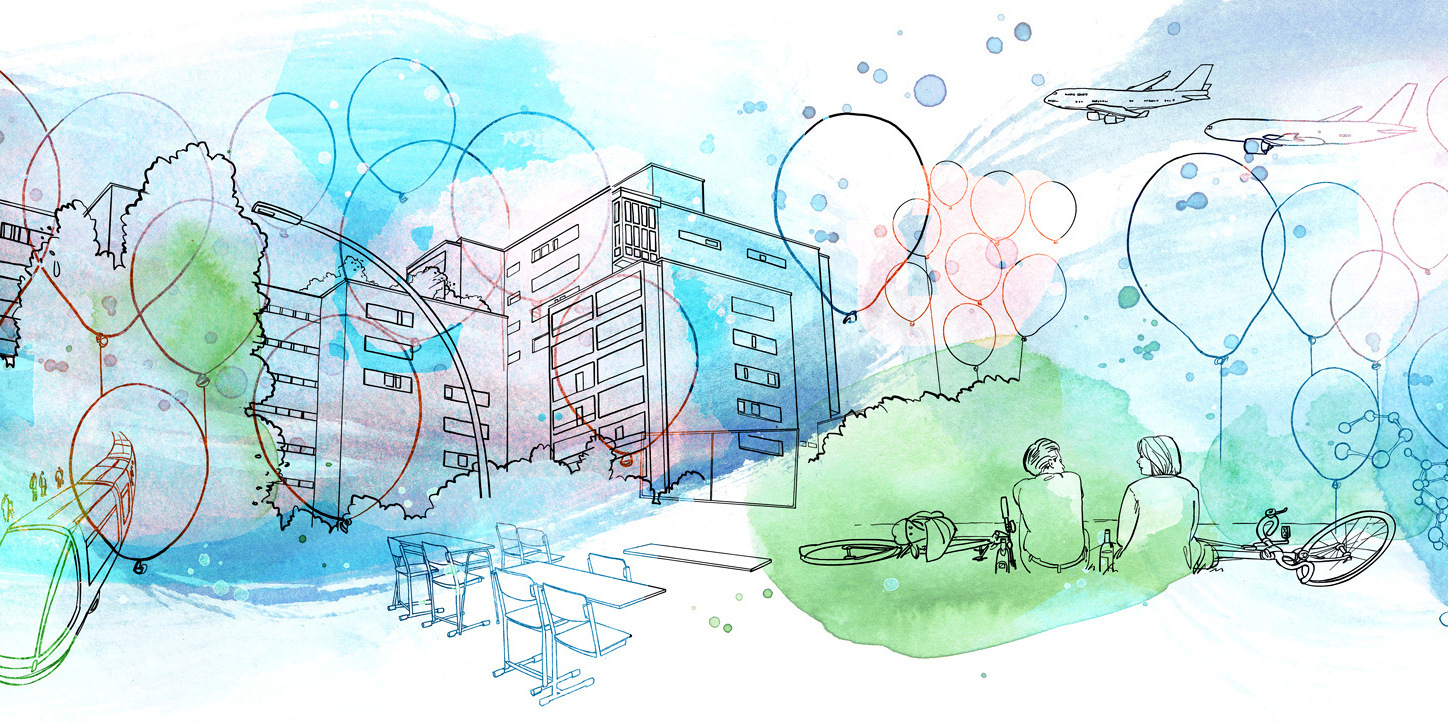 Earth is the only known planet in the universe that has an atmosphere containing oxygen. Oxygen has always been one of the essential requirements for every type of life. Today, the quality of the air we breathe has become a universal issue because it is partly in jeopardy – depending on where we live. So there is much to learn and do when it comes to the marvel of air.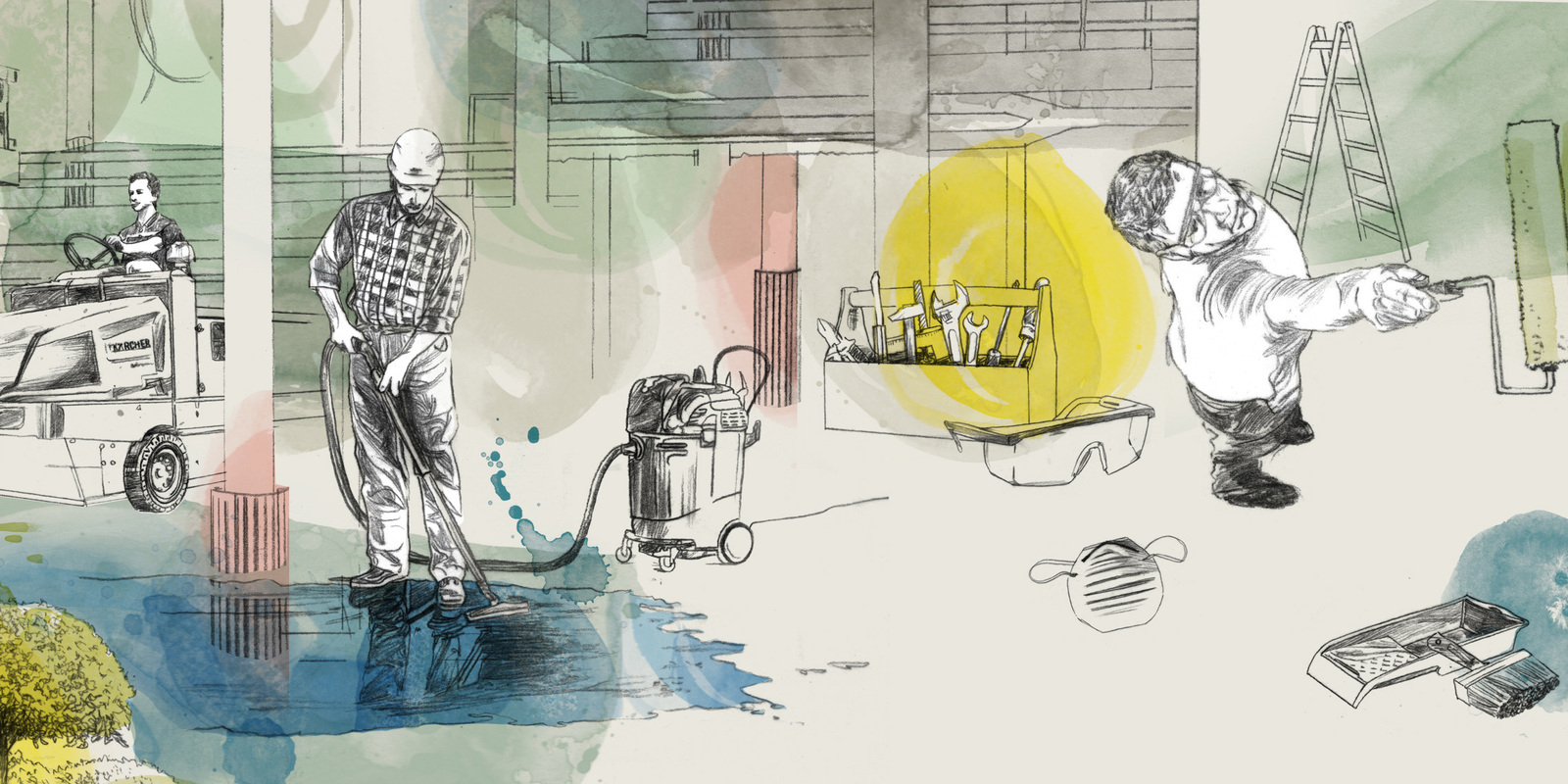 Even though people mostly think of patio or building cleaning, it is hard to imagine everyday life without Kärcher products, especially for workshops. Using the example of a construction site, we show where reliable cleaning technology matters and why, at the same time, the focus is on occupational safety and the protection of health. Also in the spotlight: how, over the last few decades, the model builder at Kärcher became the prototype engineer, and what traditional and modern craftsmanships there are all around the world.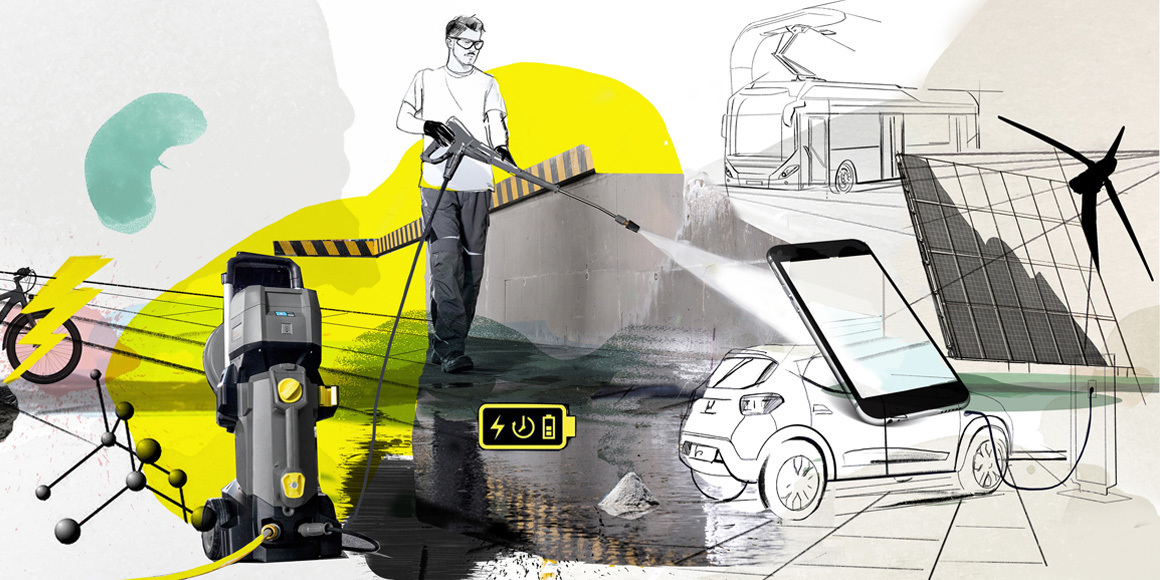 Everyone is talking about battery technology at the moment, and the 2019 Nobel Prize for Chemistry was even awarded for battery research. Mobile energy storage has already provided new opportunities in all areas of life – from mobile phones to electric vehicles and even medical applications. So let's take a quick journey through the rapid development of lithium-ion technology, look at upcoming trends and ask whether trainers really need lights.