Newsroom
Exciting stories and things worth knowing about cleaning with Kärcher.
Kärcher Stories
Experience exciting stories about Kärcher from digital manufacturing, to cleaning at the Jungfraujoch in the Swiss Alps and handy houshold cleaning tips.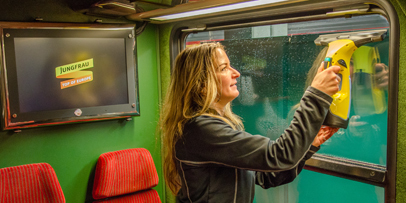 Jungfraujoch in the Swiss Alps: right at the top
Up to 5,000 tourists visit the Jungfraujoch in the Bernese Oberland every day – and bring a lot of dirt along with them. The workers on the Jungfraubahn railway use Kärcher cleaning appliances to clean the trains and buildings daily for their guests.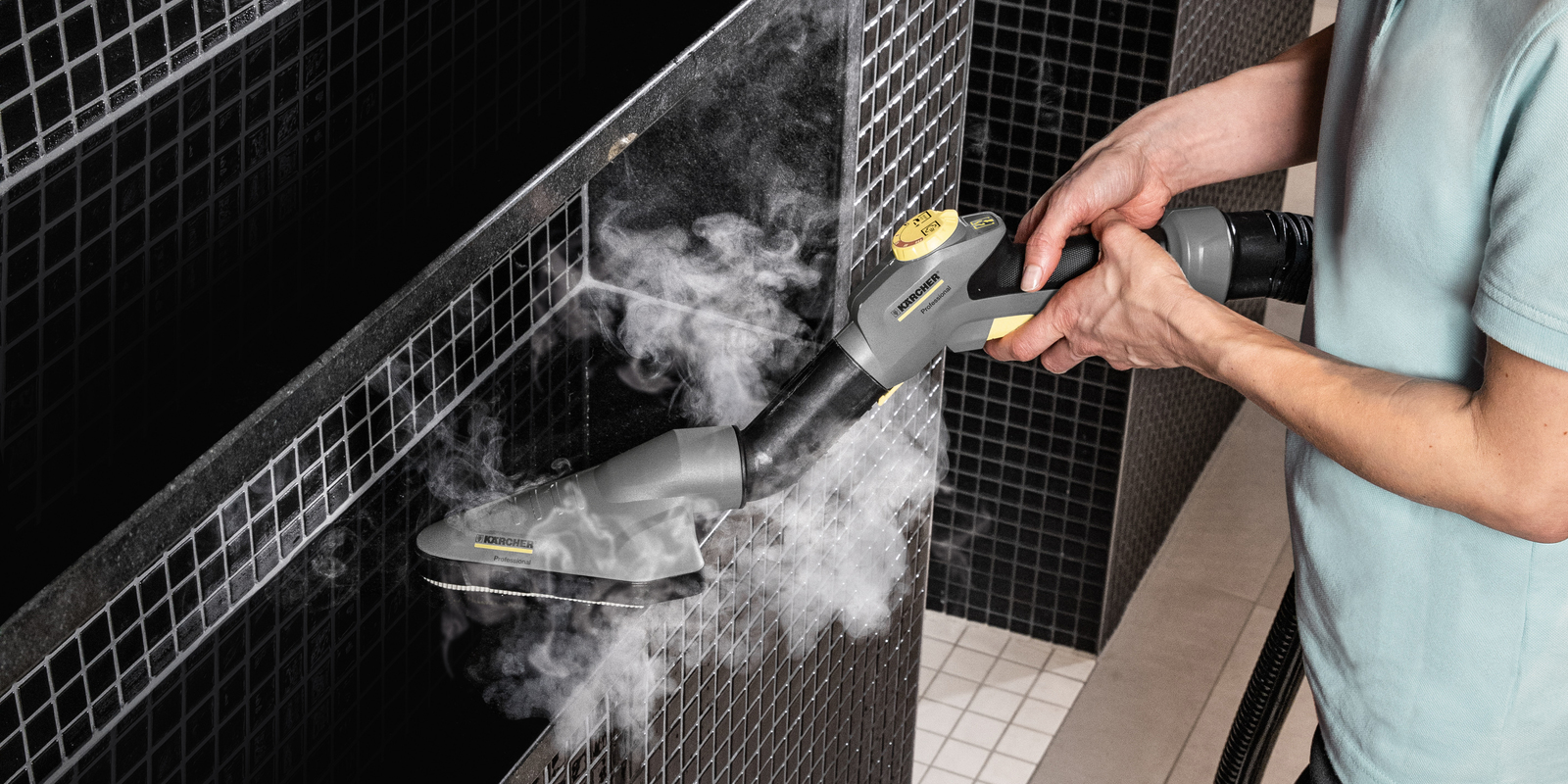 Cleaning with the experts
From the big spring clean to weekly household cleaning, the questions are often the same: where do I start and where do I stop? And above all: what is the quickest and most effective way of doing it? Question after question: the cleaning experts from Kärcher and domestic economist Urte Paaßen provide the answers.