Vehicle cleaning systems
Vehicle cleaning systems Our highly efficient system solutions for the economic inner and outer cleaning of cars and commercial vehicles reliably deliver optimal cleaning results. Apart from gantry, commercial vehicle and self-service wash systems, the portfolio also includes self-service vacuum cleaners and forecourt units, start systems, digital solutions, as well as water reclamation systems and detergents. For a vehicle wash tailored entirely to your needs.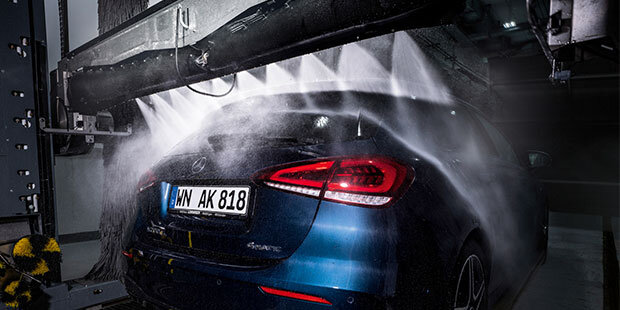 Satisfied customers are your success. Our gantry car washes facilitate economic cleaning, ensure efficient throughput rates and achieve an optimal result – for you and your customers.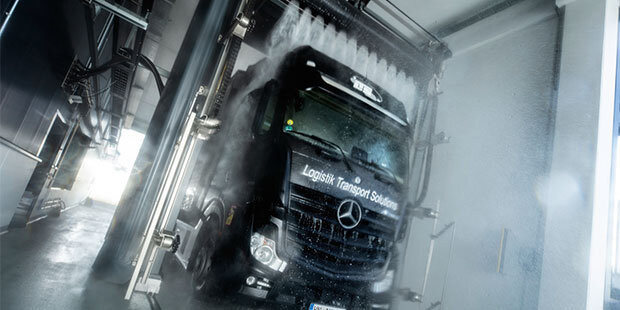 When cleaning commercial vehicles, you need systems that can meet any challenge. Whether truck, bus or municipal vehicle. With our commercial vehicle wash systems, you experience professional efficiency each and every day.