PUBLIC AREAS
In public areas where there is a high footfall such as canteens, corridors, communal areas and employee break areas, don't let cleaning take a back seat, it is important to maintain high standards of cleanliness to prevent the spread of germs and bacteria. Communal areas need to be visibly clean, as well as hygienically clean. Use a combination of maintenance, interim and deep cleaning methods to maintain a clean and hygienic environment for everyone concerned. Remember to clean those touch points that are often missed during daily cleaning such as door handles, those hard to see areas are still going to be harbouring germs. Maintaining hygiene standards in public areas is essential for providing a safe working environment for your colleagues.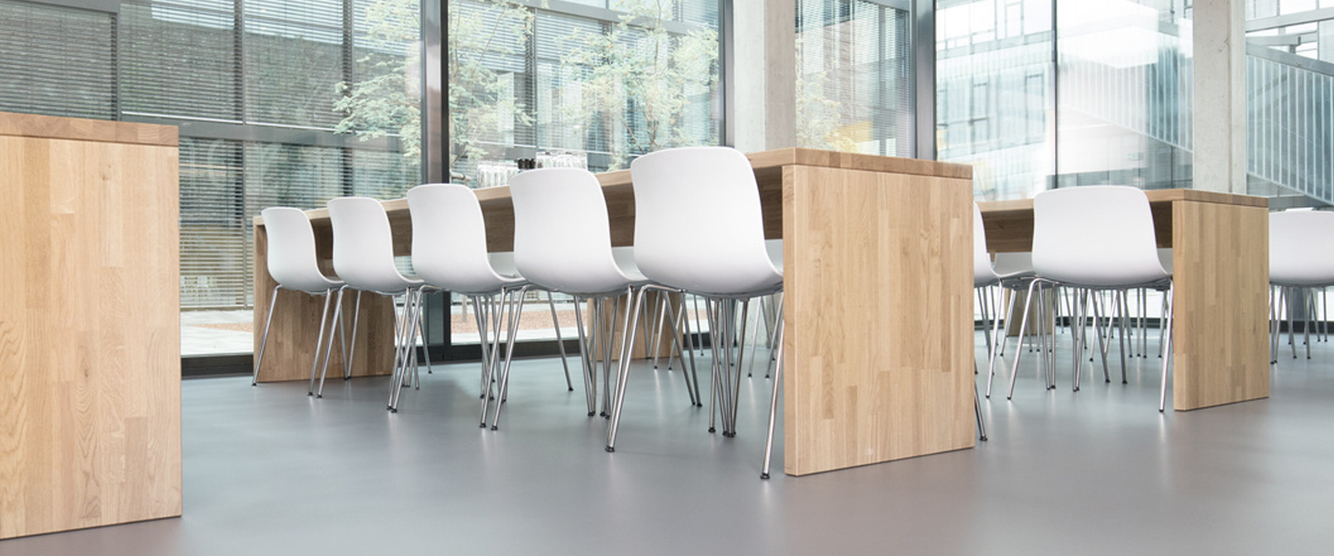 TIP: It is important to remember that cleaning has to be carried out before disinfecting.
It is important to remember that cleaning has to be carried out before the disinfection process can occur. Cleaning by using water and detergent is an effective process to remove impurities such as dust and dirt; once the area has been cleaned disinfection can take place. Disinfection is a process that reduces the number of pathogenic micro-organisms through destruction or deactivation, by reducing the number of harmful micro-organisms surfaces are left hygienically clean.
Always use personal protective equipment PPE when carrying out cleaning tasks - disposable gloves and aprons as a minimum.
Always use detergent, sanitizer or disinfectant as directed by the label.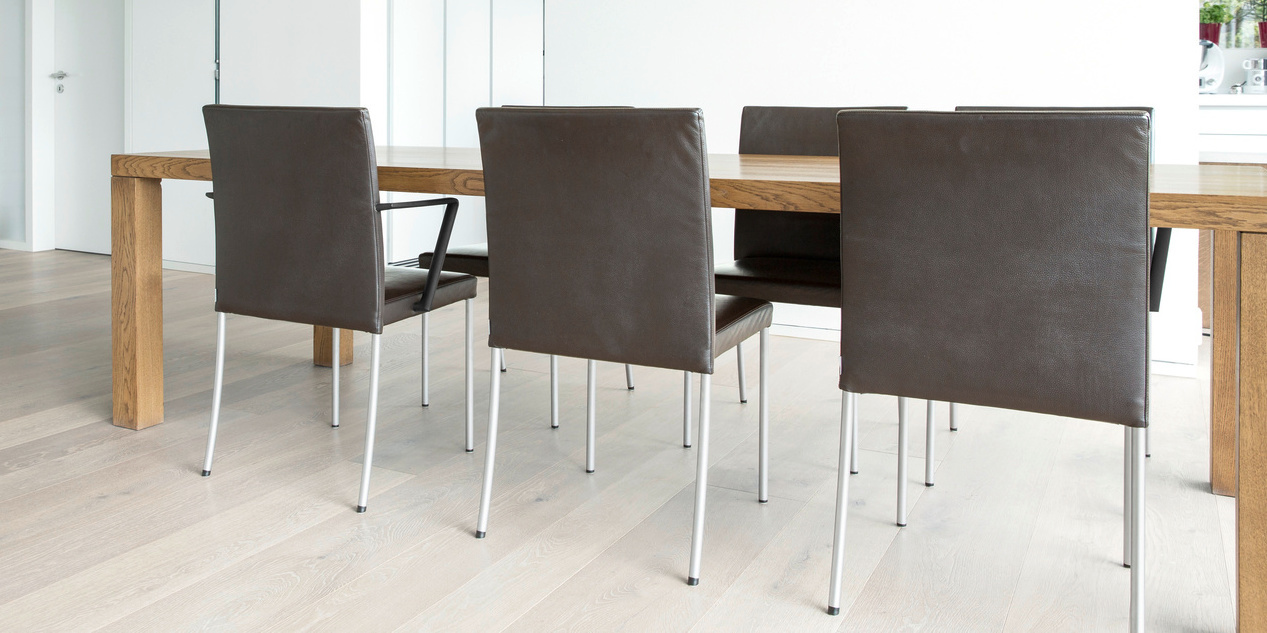 Tables & Chairs
A microfibre cloth and detergent, sanitiser or disinfectant can be used to clean down tables and chairs, disinfection can only occur following the cleaning process where-by dust and dirt have been removed. Tables should be sanitised in-between uses to stop the spread of germs or bacteria.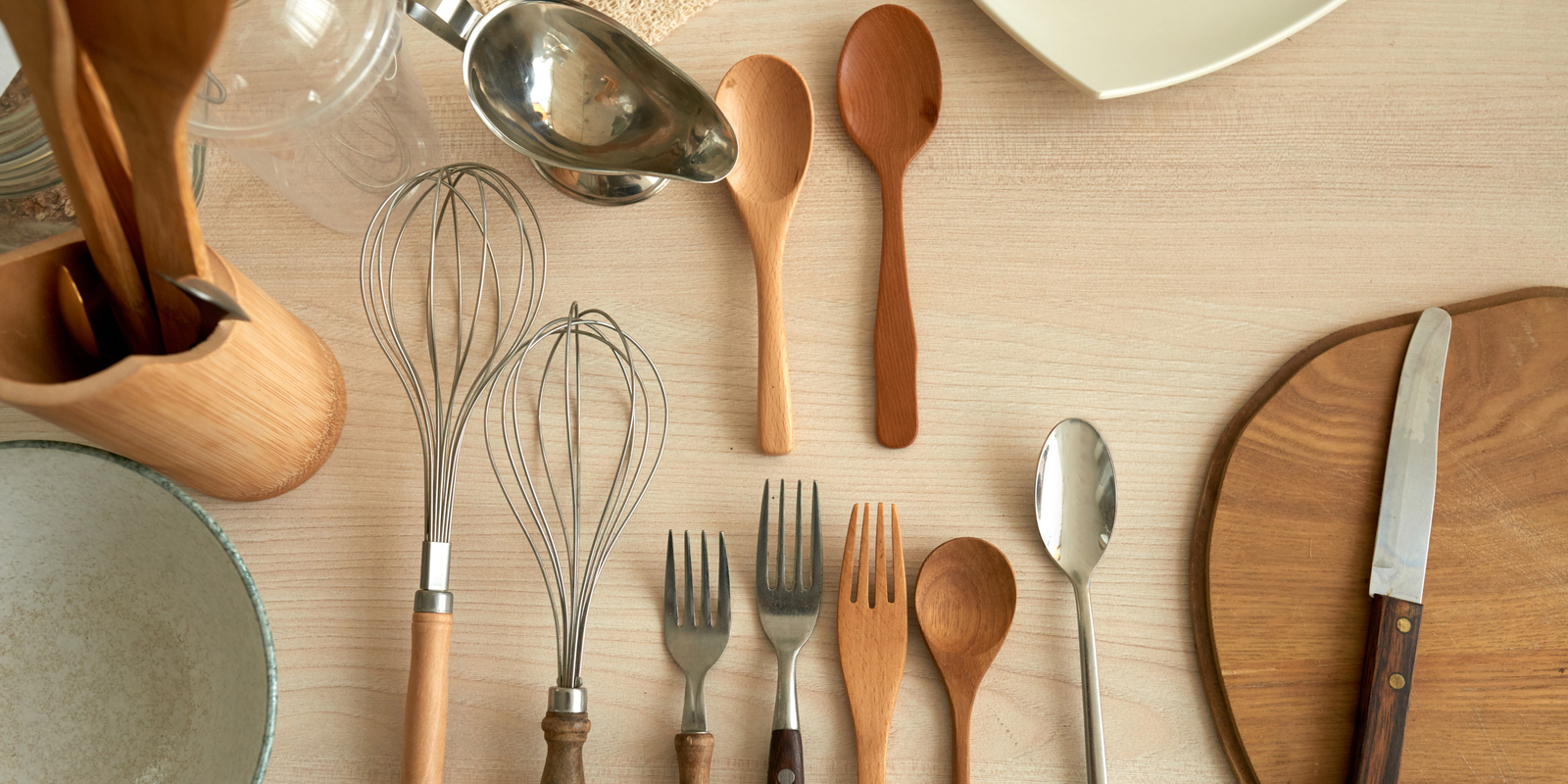 Kitchen Equipment
Now is a good opportunity to deep clean and sanitise kitchen utensils such forks, knives and spoons. Temperatures of over 60ºC must be reached to quickly and effectively kill most germs and bacteria.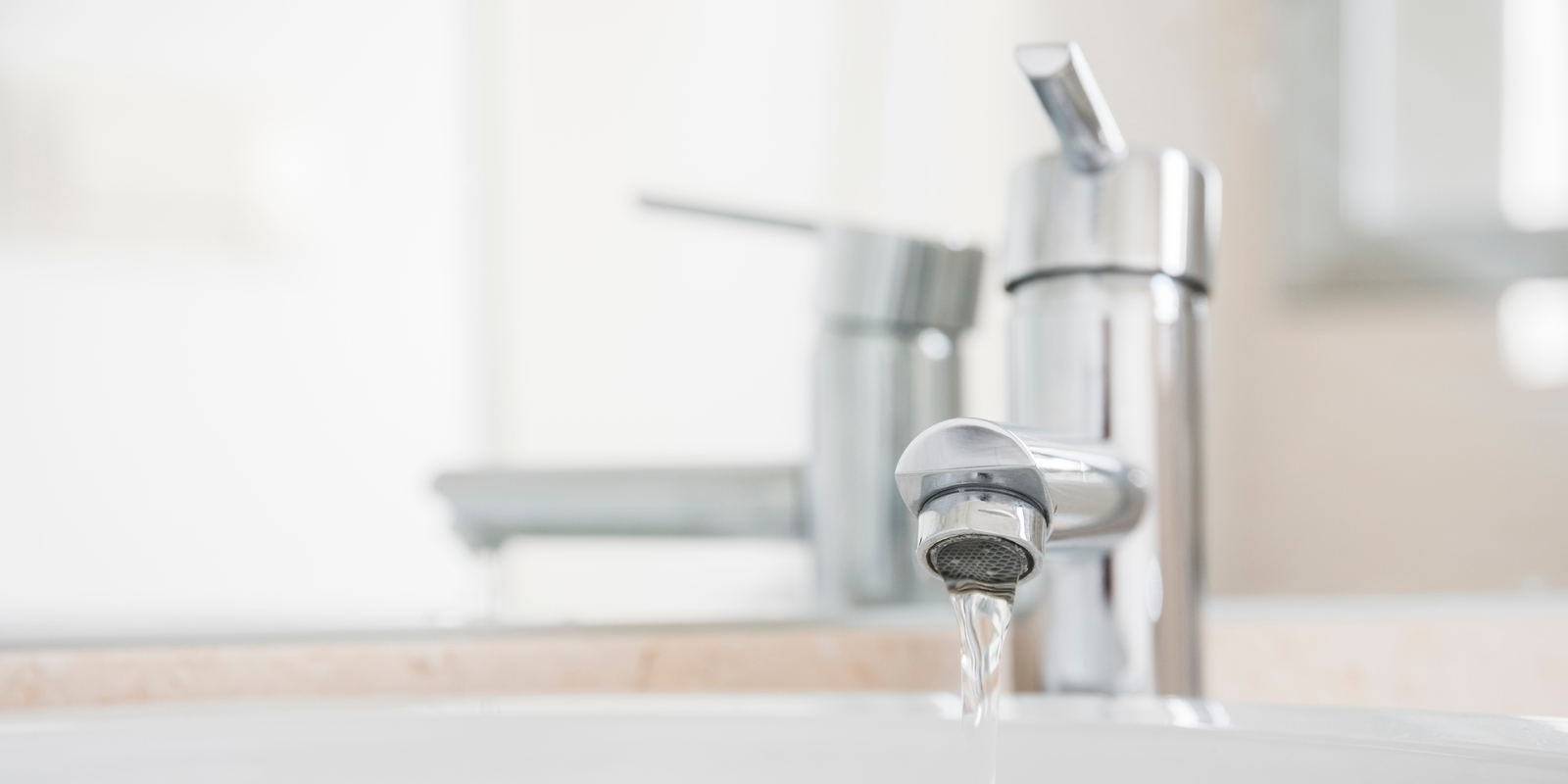 Taps/Water
Water is likely to have been sitting in pipes for a long period of time causing a build-up of chemicals and harmful organisms such as those that cause Legionnaire's Disease, if water is left untreated and continues to sit in the pipes it can pose a serious health risk. Ensure that pipes are fully flushed out to ensure the water being delivered to the taps is safe.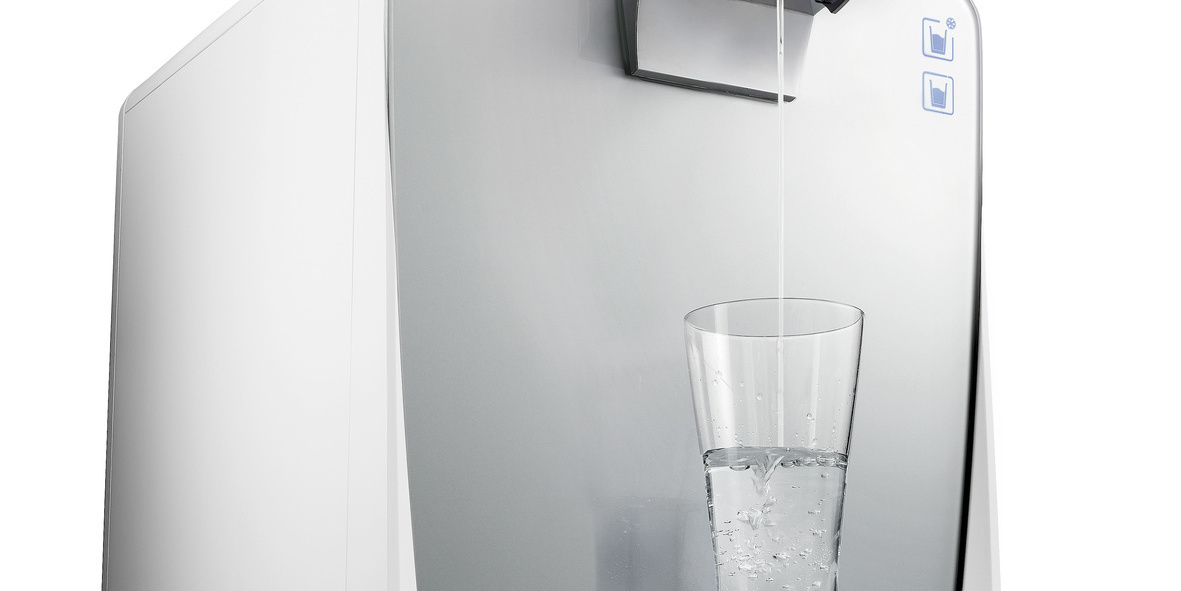 Water Coolers / Water Machines
After a long period of inactivity, it is important to check that your Water Cooler machine is operational and hygienically clean before anyone starts using it. If your machine has a self-cleaning/disinfectant mode, like the Kärcher WPD, run this before using it again for the first time. For more traditional water coolers with a bottle on top, it would be recommended to replace the old water and flush the system through thoroughly.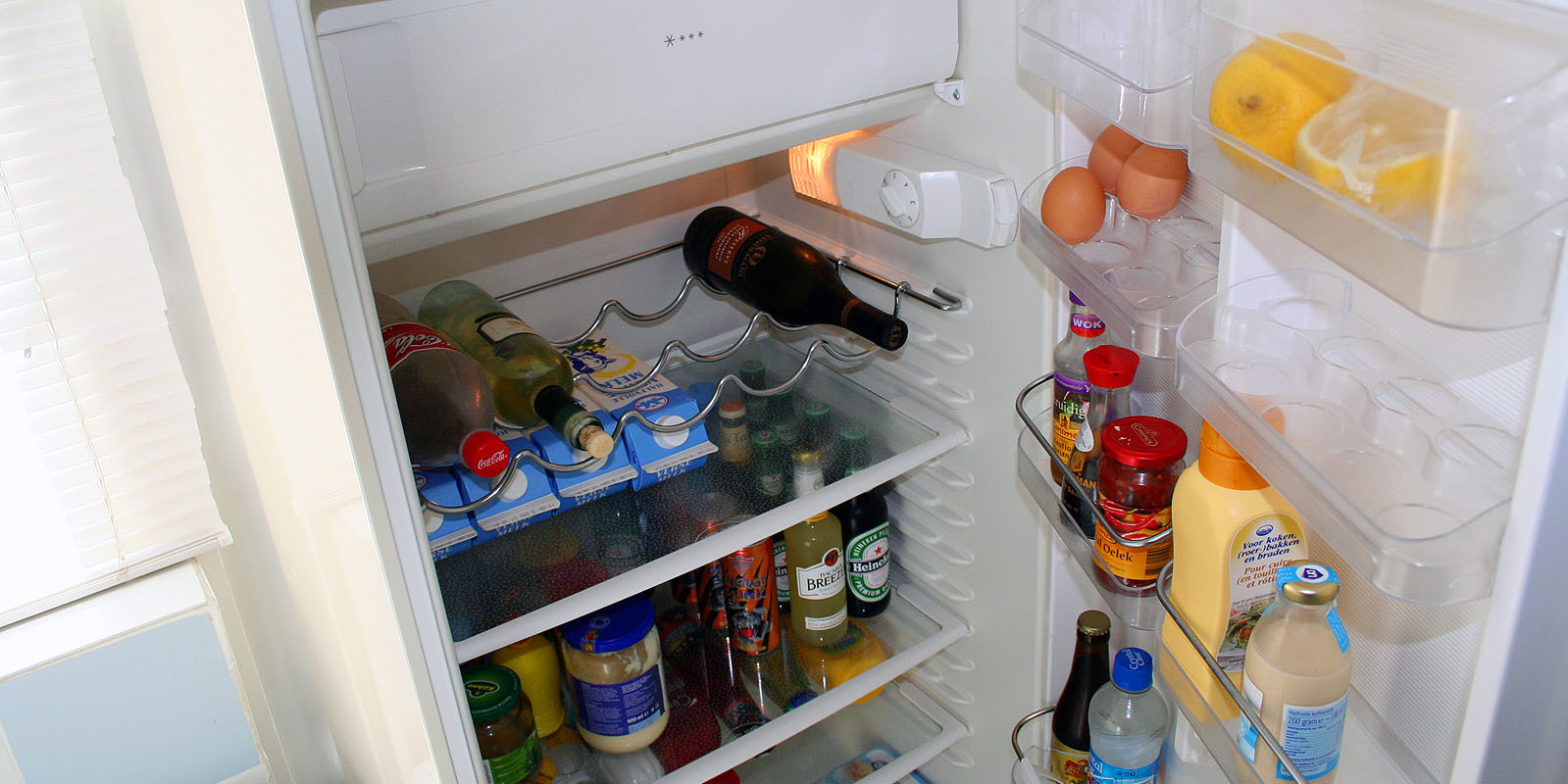 Fridges
It is easy to understand that fridges may have been forgotten about; food may have been left inside for a lengthy period. Any food that has been left inside should be thrown away straight away and fridges should then be deep cleaned. Fridges are simple to clean using a microfibre cloth and detergent, sanitizer or disinfectant. Alternatively, a Professional Steam Cleaners can disinfect without the need for harsh chemicals, accompanying accessories help to access those hard to reach areas that might be missed using a microfiber cloth.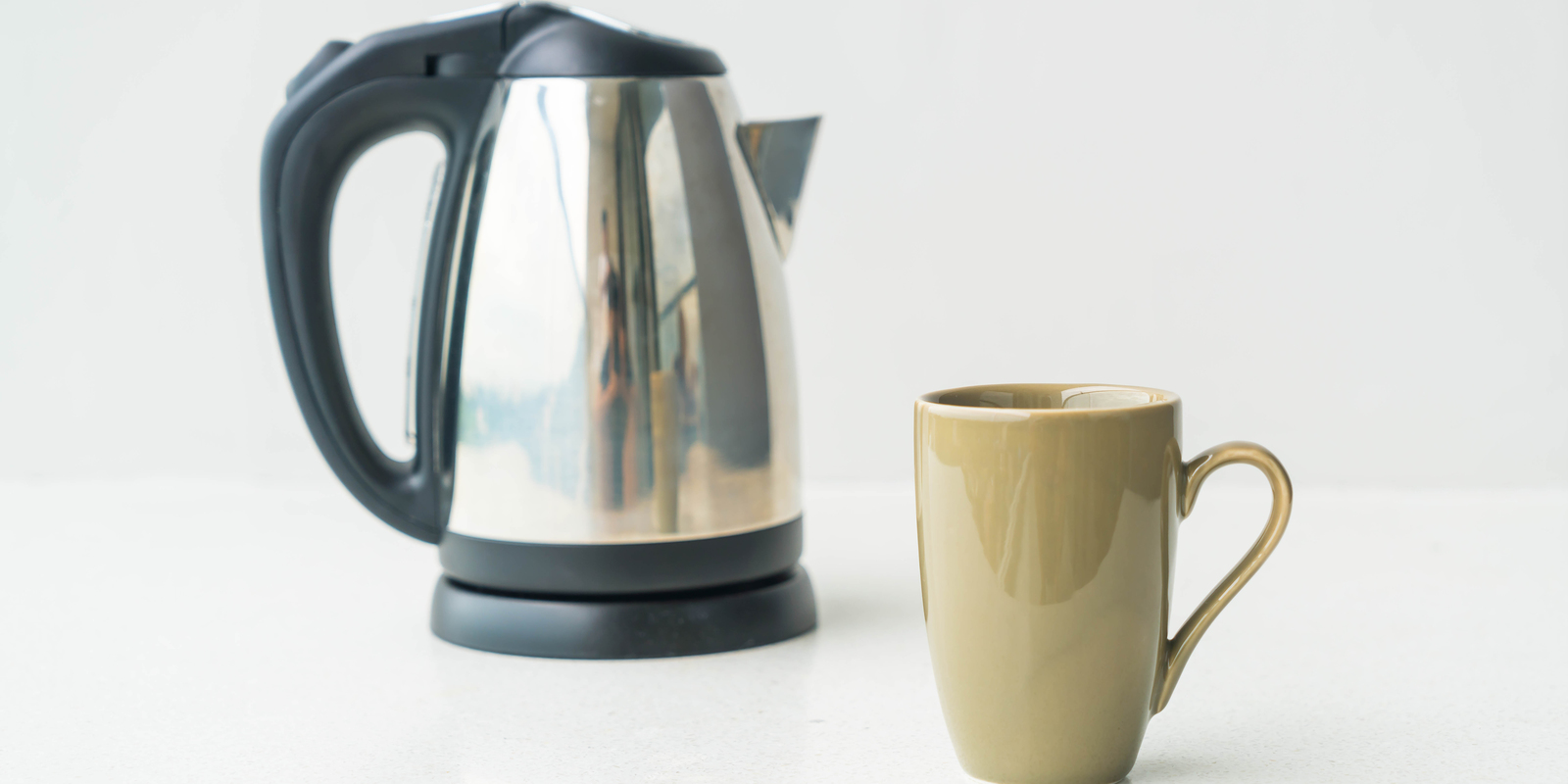 Kettles
These appliances are likely to have been left for long period of time with stale water inside, now is the time to descale them and give them a thorough clean. Descaling agents can be purchased but there are also other natural solutions available.
Key touch points to consider

Tables, door handles, handrails, cupboards, draws, switches, fridges, watercooler, coffee machine, kettle, chairs, soap dispensers and taps.
Suggested Machines
Kärcher offer a wide range of professional cleaning machines for daily use. The T 10/1 Adv Professional Vac is idea for use in communal areas, if you are looking for a cordless option the T 9/1 Bp Vac is battery powered, leaving no dangerous trailing cables. The BR 40/10 C Compact Scrubber Dryer is a highly manoeuvrable, capable of navigating around cluttered spaces such as tables and chairs. The WVP 10 is a Professional Window and Surface Cleaner, designed specifically for professional use. The robust and lightweight machine is ideal for cleaning windows, tiles and table tops, plus a range of other flat surfaces.