KITCHENS
Leave no room for doubt in an area where hygiene should be the number one priority. Whether you have a shared kitchen for employees to prepare hot drinks and snacks or a kitchen to cater for the entire work force, keeping kitchen areas hygienically clean is essential for stopping contamination and the transmission of germs and bacteria. Fill employees with confidence when they use shared kitchens, by maintaining cleaning standards hygiene never needs to be a concern.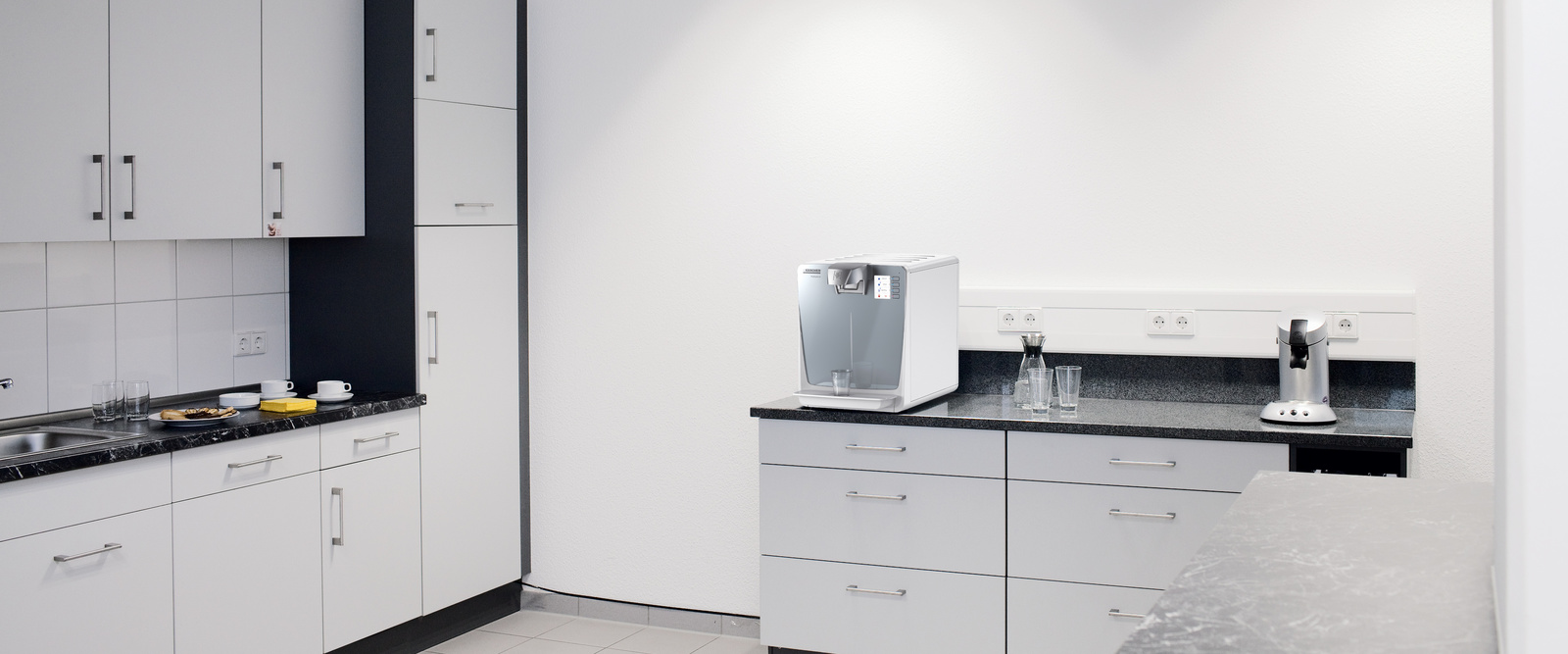 TIP: It is important to remember that cleaning has to be carried out before disinfecting.
It is important to remember that cleaning has to be carried out before the disinfection process can occur. Cleaning by using water and detergent is an effective process to remove impurities such as dust and dirt; once the area has been cleaned disinfection can take place. Disinfection is a process that reduces the number of pathogenic micro-organisms through destruction or deactivation, by reducing the number of harmful micro-organisms surfaces are left hygienically clean.
1. Always use personal protective equipment PPE when carrying out cleaning tasks - disposable gloves and aprons as a minimum.
2. Always use detergent, sanitiser or disinfectant as directed by the label.
Surfaces
All surfaces should be thoroughly cleaned, this can be done in conjunction with a detergent, sanitiser or disinfectant. For an alternative chemical free method of disinfecting, a Professional Steam Cleaner can be used. It's important to ensure that even those hard to reach areas are thoroughly cleaned; nooks and crannies harbour germs and bacteria. Surface areas that need to be cleaned thoroughly include: floors, counter tops, doors, door handles, cupboards, drawers, sinks and taps.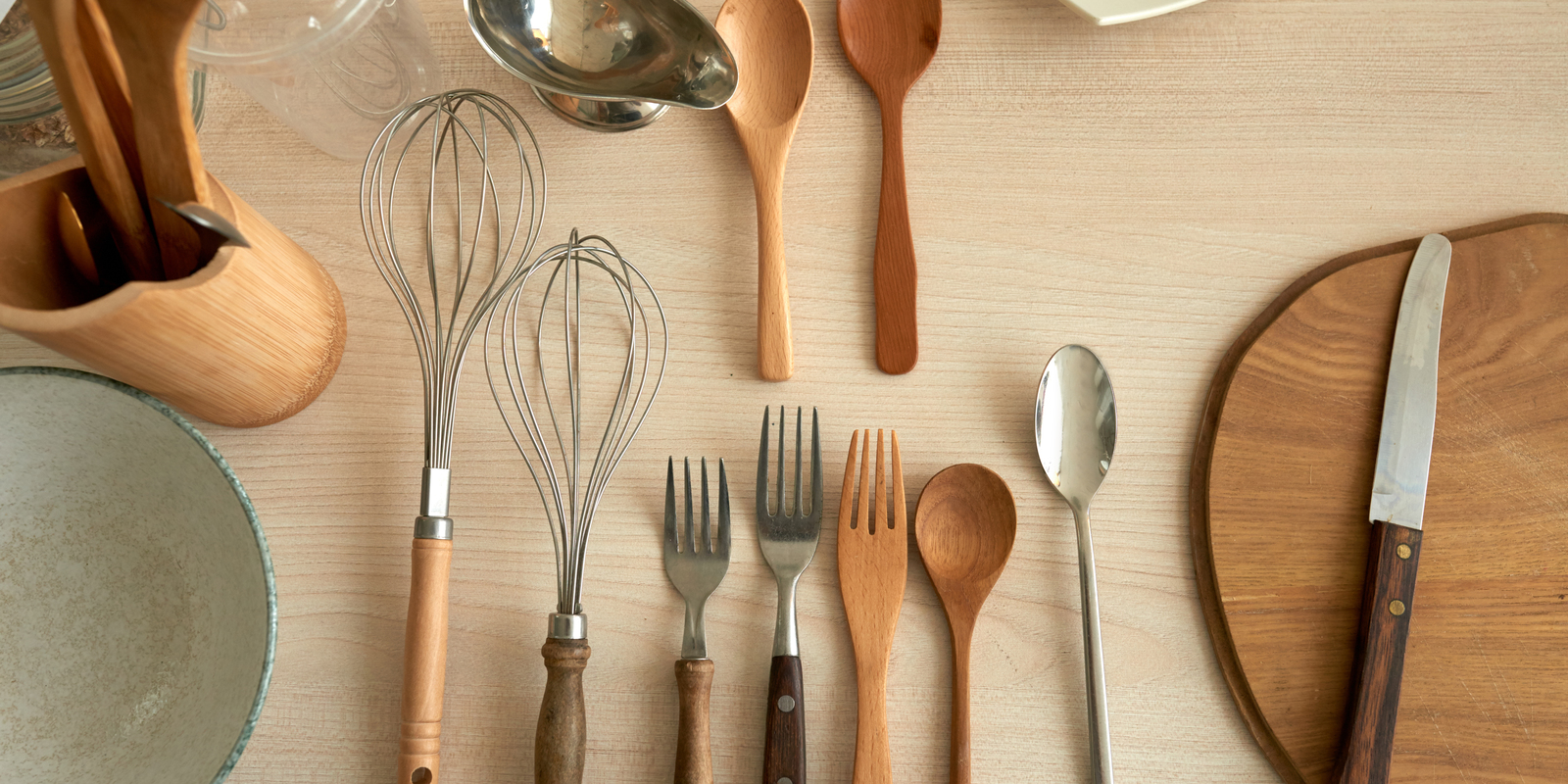 Kitchen Equipment
Deep clean and sanitise every day kitchen utensils such forks, knives and spoons, temperatures of over 60ºC must be reached to quickly and effectively kill most germs and bacteria.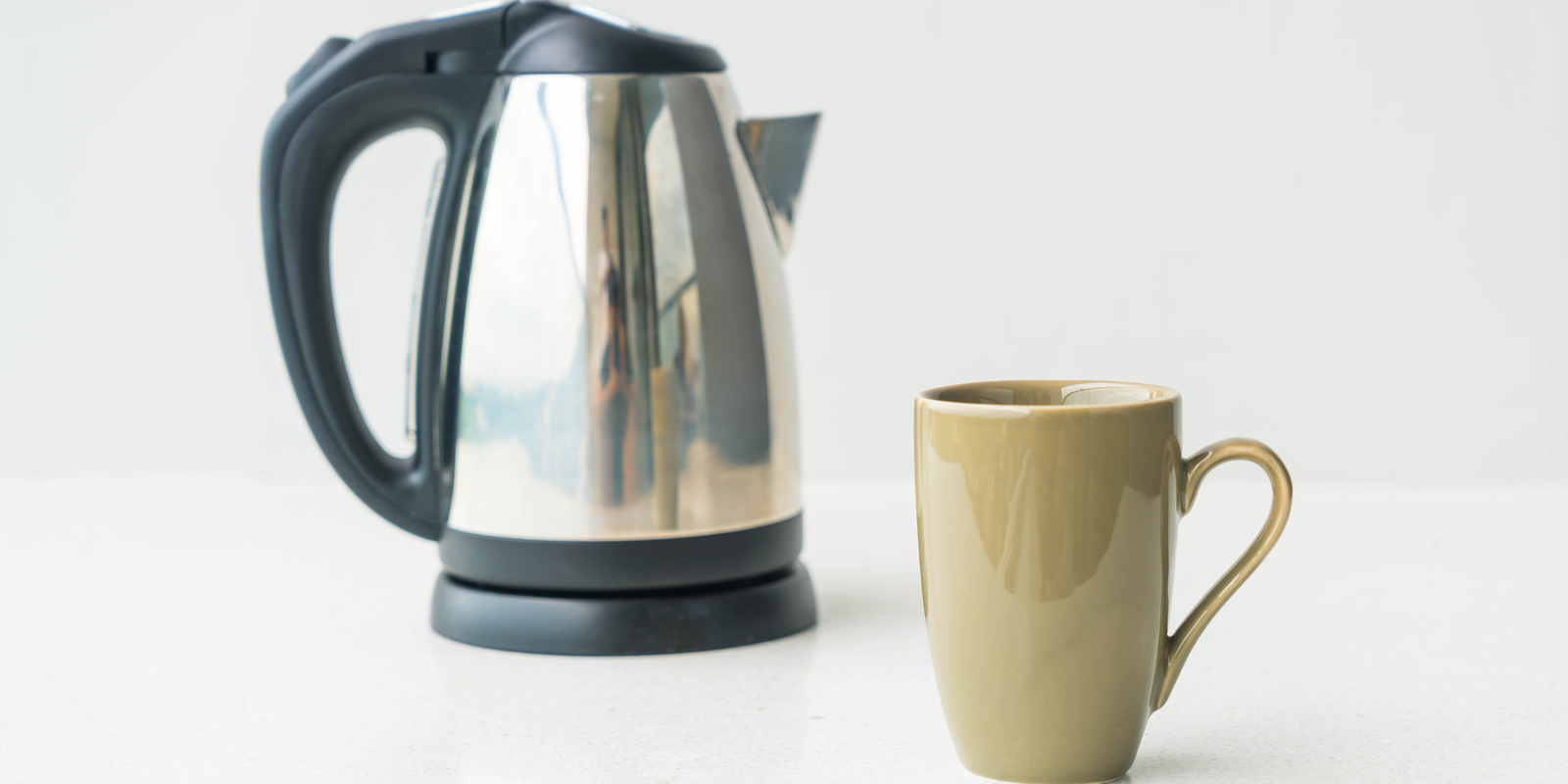 Kettles

If a kettle has been left for a long period of time, the water inside will be stagnant. It is important to remove stagnant water and give the kettle a thorough clean, now is the ideal opportunity to descale and clean them. Descaling agents can be purchased but there are also other natural solutions available.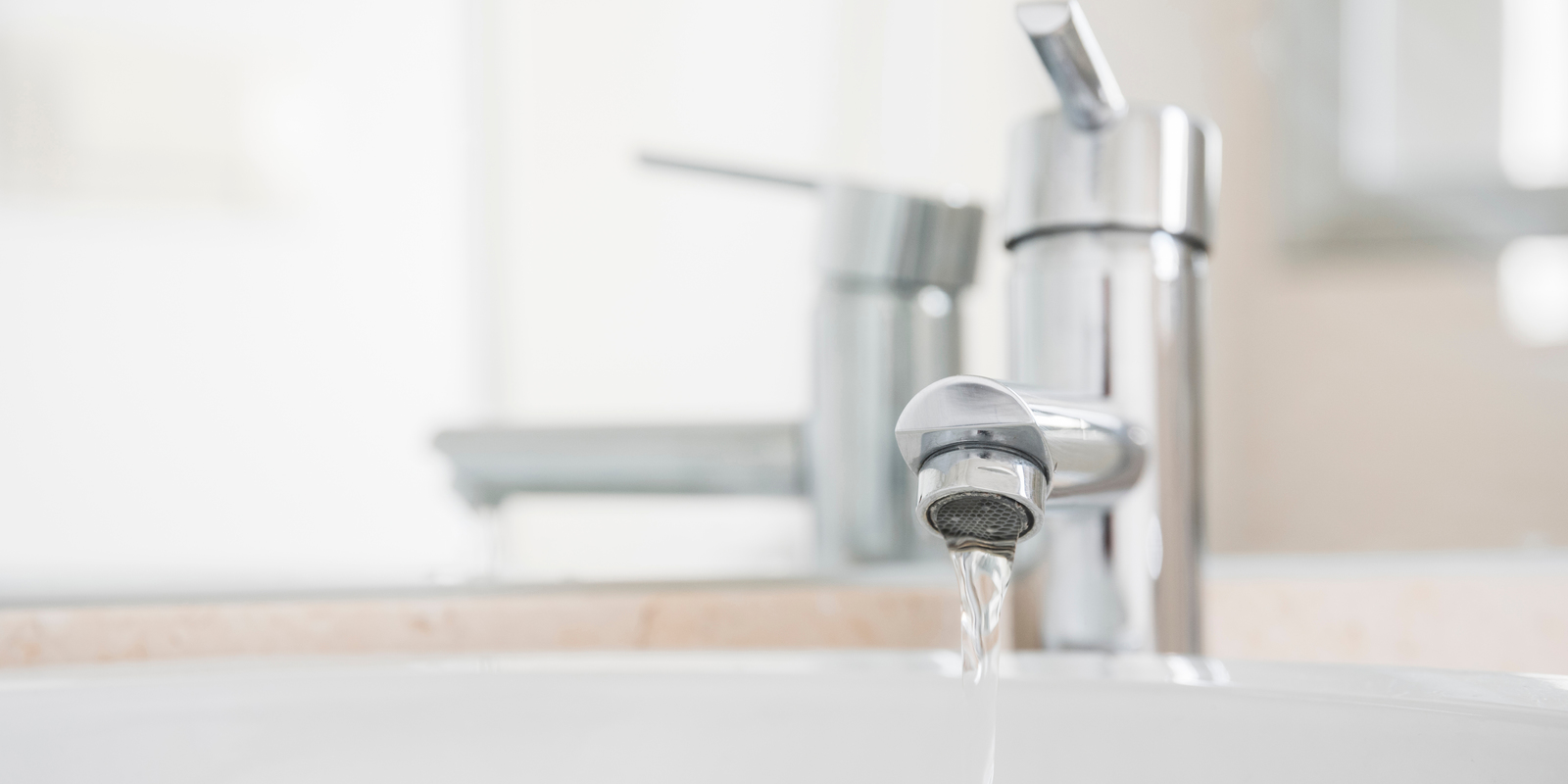 Taps/Water

Water is likely to have been sitting in pipes for a long period of time causing a build-up of chemicals and harmful organisms such as those that cause Legionnaire's Disease, if the water is left untreated and continues to sit in the pipes it can pose a serious health risk. Ensure that pipes are fully flushed out to ensure the water being delivered to the taps is safe.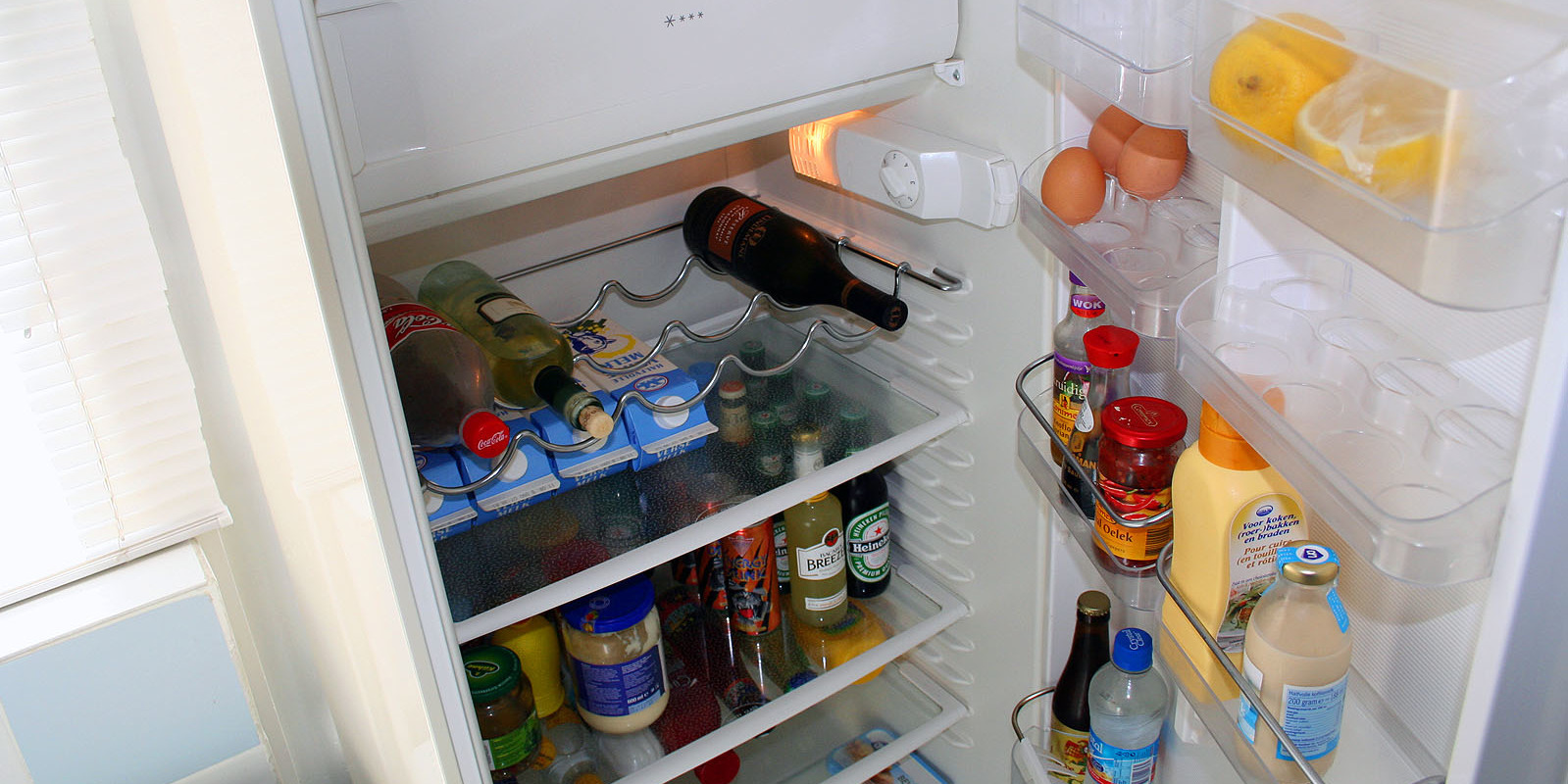 Fridges

It is easy to understand that fridges may have been forgotten about; food may have been left inside for a lengthy period. Any food that has been left inside should be removed immediately and fridges should then be deep cleaned. Fridges are simple to clean using a microfibre cloth and detergent, sanitiser or disinfectant. Alternatively, a Professional Steam Cleaner can disinfect without the need for harsh chemicals, accompanying accessories help to access those hard to reach areas that might be missed using a microfibre cloth.
Key touch points to consider
Counters, cupboards, draws, door handles, switches, fridges, watercooler, coffee machine, kettle and taps.

Suggested Machines
Compact Scrubber Dryers such as the Kärcher BR 30/4 C are ideal for quickly and efficiently cleaning floors in small spaces, before the disinfection process is carried out. Alternatively, you can use steam, a Professional Steam Cleaners with a vacuum function allows you to clean, disinfect and remove dirt in a single process.